Is your loved one arrested for the first time? Then there are chances you are not aware of how the bail procedures work. Worry not; All About Bail Bonds is here to assist you with it. Minutes away from the Harris County jail and the main courthouse in Houston, Texas we have become the go-to company for bail bonds. We have earned a name for ourselves as a reliable and convenient agency. Apart from being a licensed and bonded company, we are backed by some of the nation's top insurance surety companies. Our highly professional bail bondsman will take you through the entire process and get you or your loved ones bailed in a jiffy. We specialize in different kinds of bonds; large or small, Traffic, Misdemeanors, Felonies, Serious Drug Charges, Domestic Violence, and also Warrant Clearances.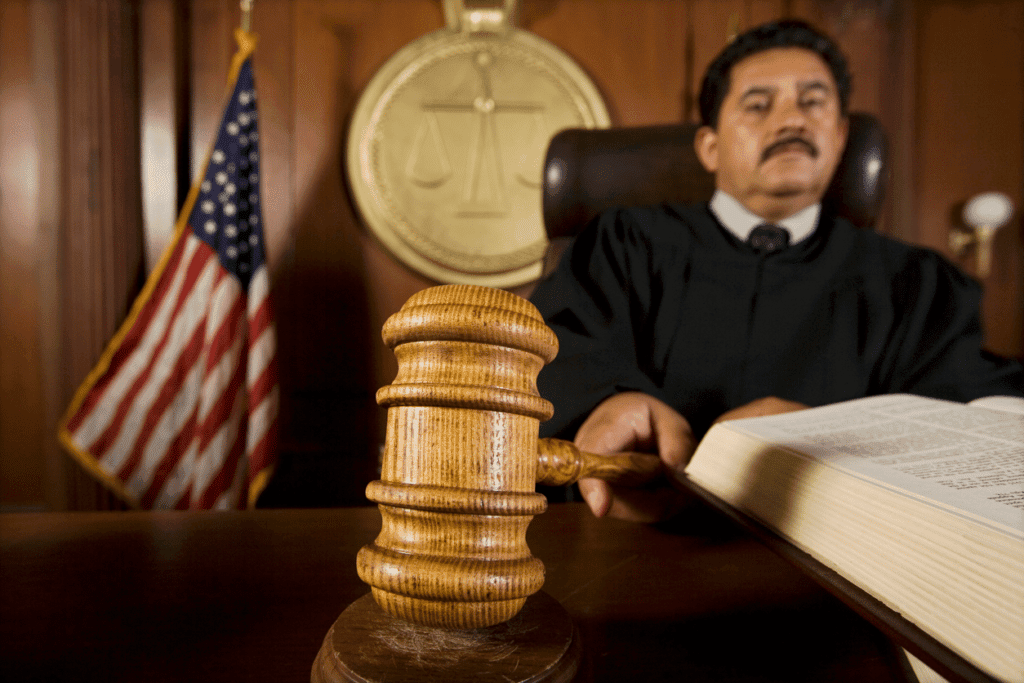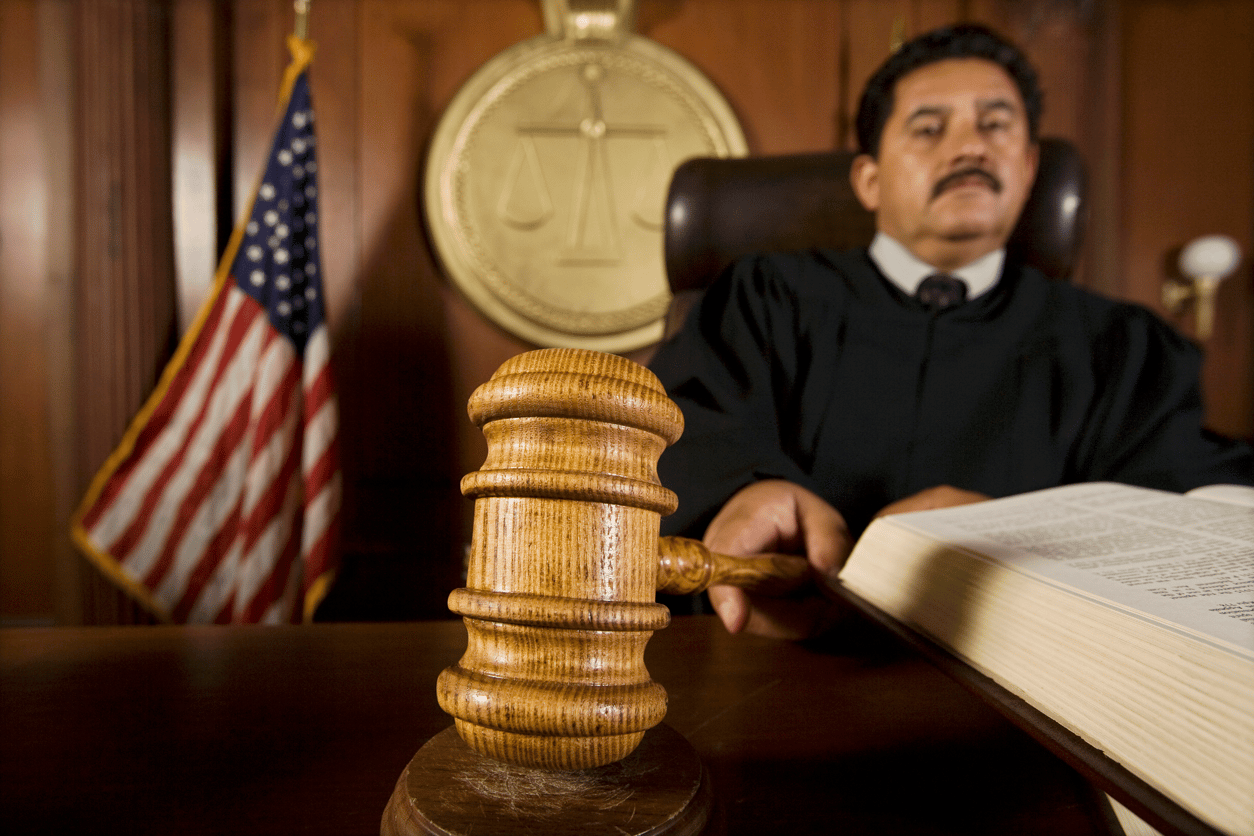 Below we have mentioned a few interesting facts about bail bonds that you should know. Take a look. 
If you do not have enough money to pay the bail amount, a licensed agency will help you to cover your bail and you have to pay 10% of the total amount to the agent as a fee. The fee acts as a loan; if the accused shows up for the hearing the agent gets the money and if he doesn't the fee is forfeited and the agent will lose the cash.
The state regulates the bond fee
The rates of bail bonds are regulated by the state which is followed by the agencies. There is no shopping for the lowest deal or bargaining possible here; the rates are fixed. You should opt for an experienced company who would know how to deal with the situation.
Bail services are not accessible everywhere
You should keep in mind that every state in the US does not allow a bail bond agency. So in times when your loved one is arrested and you need to contact a bond company you should be aware of the states that have put a restriction on privatized lending company.
So, if you are a resident of Liberty TX, Pearland TX, San Antonio, Fort Worth, Dallas, and Austin, and need speedy assistance, you can give us a call on 936-703-5050.