Do you know if you have an arrest warrant out for you? While some do and actively avoid law enforcement, there are many others in Harris County, Texas, that do not know that there is a warrant out for them. Whether you are aware of a warrant or not, it is possible in many cases to do what is called a walkthrough bail bond.
At All About Bail Bonds we can help you to deal with a warrant walk through bond to help prevent you from serving jail time and allows you to have the time to pull together of you. If you have issues or even think you have issues, give us a call to review everything and make a plan.
Walk Through Bond in Harris County, TX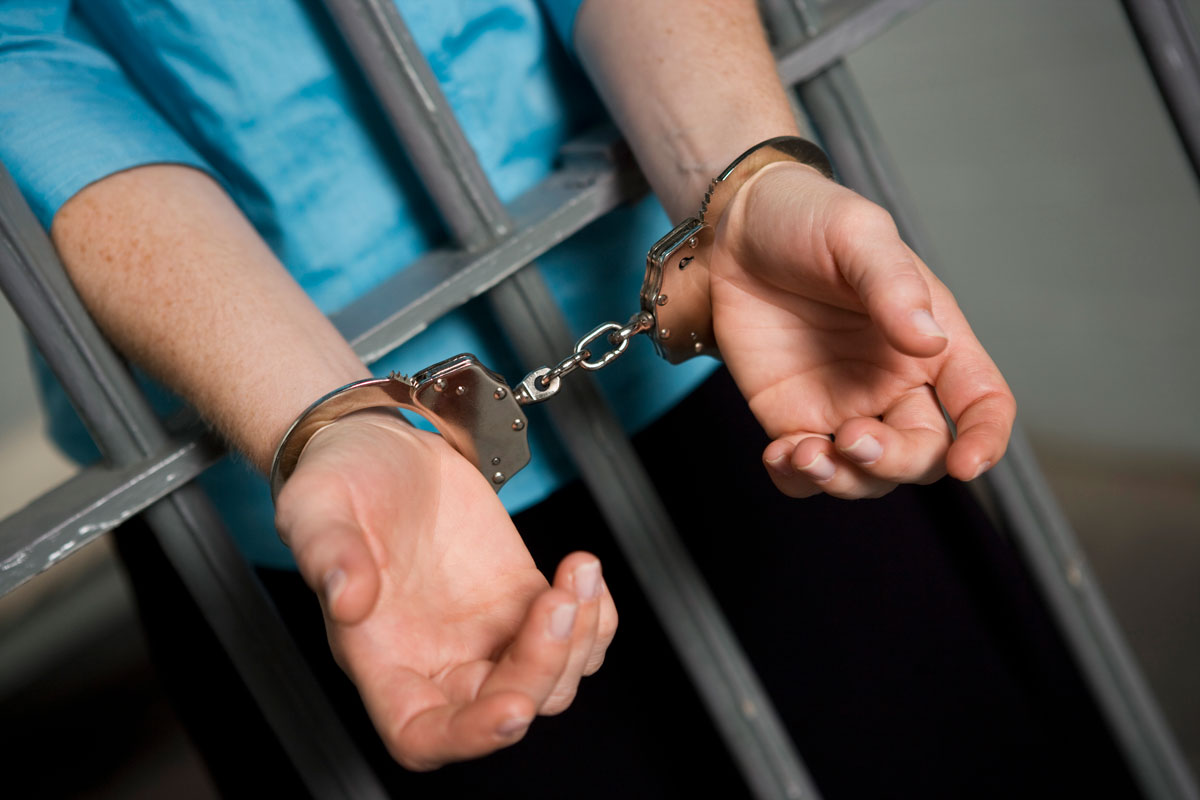 The last thing that you want is to have a public confrontation with law enforcement who show up at the worst possible time to execute an arrest warrant. When you work with us, we can help to shield you from this public aspect by bringing you and law enforcement together on your terms, and this makes for a much more friendly interaction by acknowledging the warrant. Doing a walk through bail bond shows to the court that you are willing to cooperate and this typically helps your case when it comes to court.
Rather than having to have law enforcement find you, you voluntarily came in and are willing to work towards a resolution. It also avoids the potential circus that a public warrant serving can produce.
Bail Bondsman for Harris County, Texas
As a bail bondsman in Texas, we understand that things aren't just limited to the convenient 9 to 5 hours. Issues arise at all hours of the day or night in Harris County, Texas, and you can reach us 24/7 with any issues you may have, including a walk through bail bond. We can assist you with the necessary paperwork that is required as well as assisting with contacting the local law enforcement and explaining what is going on.
You can then readily pay the bond or make other bond payment arrangements and the warrant will be lifted. Contact us today to learn more. Harris County is the most populous county in Texas and the third most populous county in the United States. Its county seat is Houston, the largest city in Texas and fourth largest city in the United States.
Cypress is an unincorporated community located completely inside the extraterritorial jurisdiction of the City of Houston. Pasadena incorporated in 1928. Because of the 1928 incorporation, Houston did not incorporate Pasadena's territory into its city limits, while Houston annexed surrounding areas that were unincorporated.
Bail Bondsman serving Harris County and Montgomery County, Texas. Learn more about warrant walk through bonds in Montgomery County, TX here.