If you are looking for an experienced bails bondsman in the Austin area, your first call should be to All About Bails Bonds. Call at all hours of the day, night and weekend. We've helped many families in the Austin area with bail bonds and are ready to help you.
Whether you have been through the bail process before or this is the first time, we will help you through all the necessary steps. We understand this is a devastating and anxious time for your family so we're here to help with the bail process, not to judge or take advantage of you. In fact, we'll prove it. We have the lowest bails bonds rates in the area. We've helped families not only during the bail bond process but after too with resources of how to start again.
Fast, Affordable Bail Bond
We've seen people commit crimes that surprised their family who say, 'that's not the person they are'.  Whether you were in the wrong place at the wrong time, with the wrong people or any combination, we're here to help families working on becoming productive, caring and responsible members of their community. Let us help you get through one step at a time.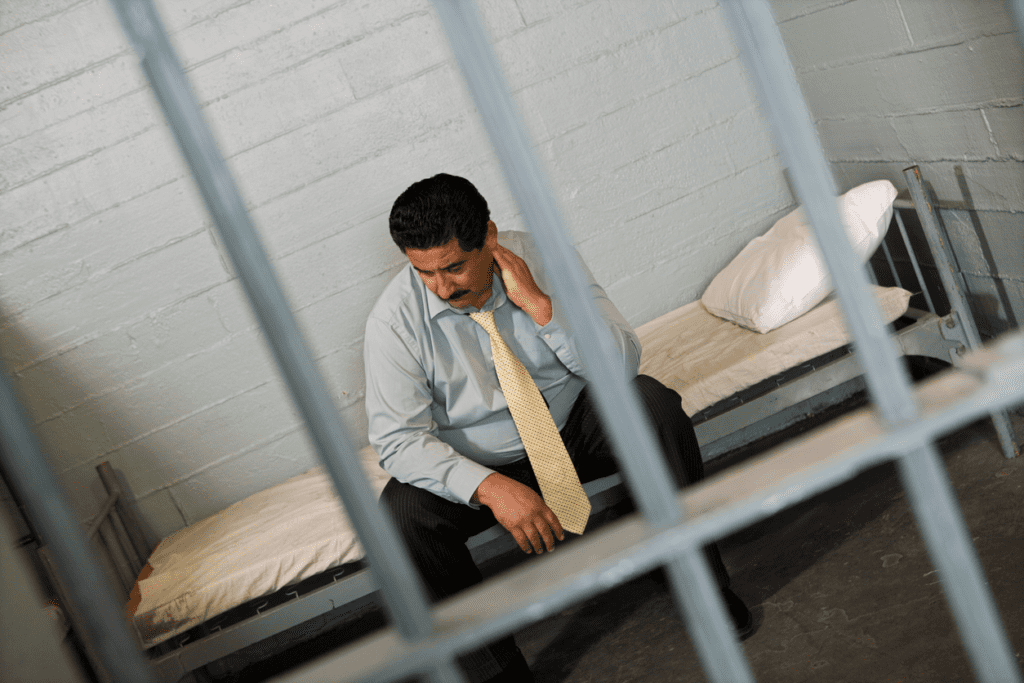 We are always available 24/7 to get you or your loved one bailed out fast.
Access to larger funds than another bondsman.
Years of experience helps get your loved ones out fast. 
Lowest rates in the area and payment plans available.
All types of crimes –
Bonds can be set at different amounts for a number of different reasons. Because of the size of our business, we are fortunate to be able to cover a large range of amounts other bails bondsman couldn't. Make All About Bails Bonds your first call for bail bonds in Austin. Our low rates, large capability, and expertise can help you during this time of ambiguity.
Bail in Austin
Austin, the State Capital of Texas, is one of the fastest-growing cities in the United States. Austin is known for many things – the site of home remodeling shows, live music venues and an overall great place to live. The hot Austin weather drives many residents and visitors to swim; pools include Deep Eddy Pool and Barton Springs Pool. The former was built in the 1920s and is fed by two underground wells. The latter is a large natural pool fed by springs and while quite popular, is known for being very refreshing, albeit chilly.