Sometimes, you might find yourself or your loved ones in situations that are not quite in your favor regardless of whether it is your fault or not. One such situation could be when you land yourself with an arrest. Right from simple misdemeanors to even criminal cases, there could be several issues for which you might get arrested. In such a difficult time, you have to keep yourself calm and try to arrange for a bail. It is usually extremely difficult to arrange for a bail on your own without the right networking. That is why you might require taking professional help for a bail bond. We, at All About Bail Bonds, can be the right choice for you. We are an experienced and established company which can offer you useful bail bonds at any crisis situation. Right from traffic misdemeanors, DUI/DWI cases, to felony charges and even non-arrest bails, we can help you with everything. We have an efficient and experienced team which will be able to secure a bail even during the odd hours or holidays. So, if you belong to areas such as Austin, College Station, Dallas, Fort Worth, Liberty TX, or Madisonville TX, then you can resort to us without any delay.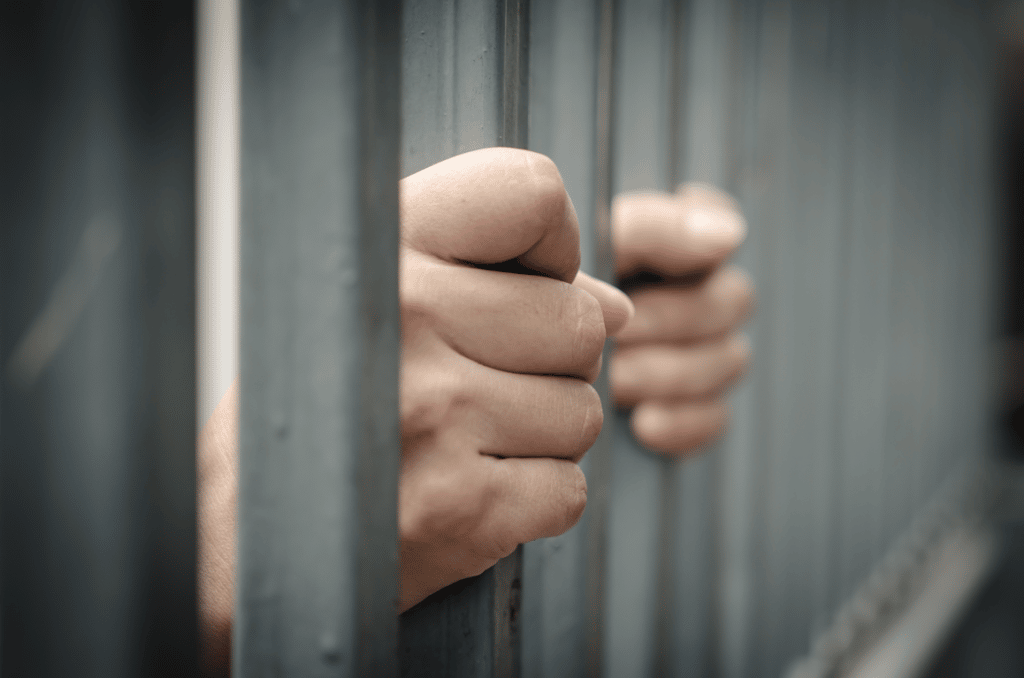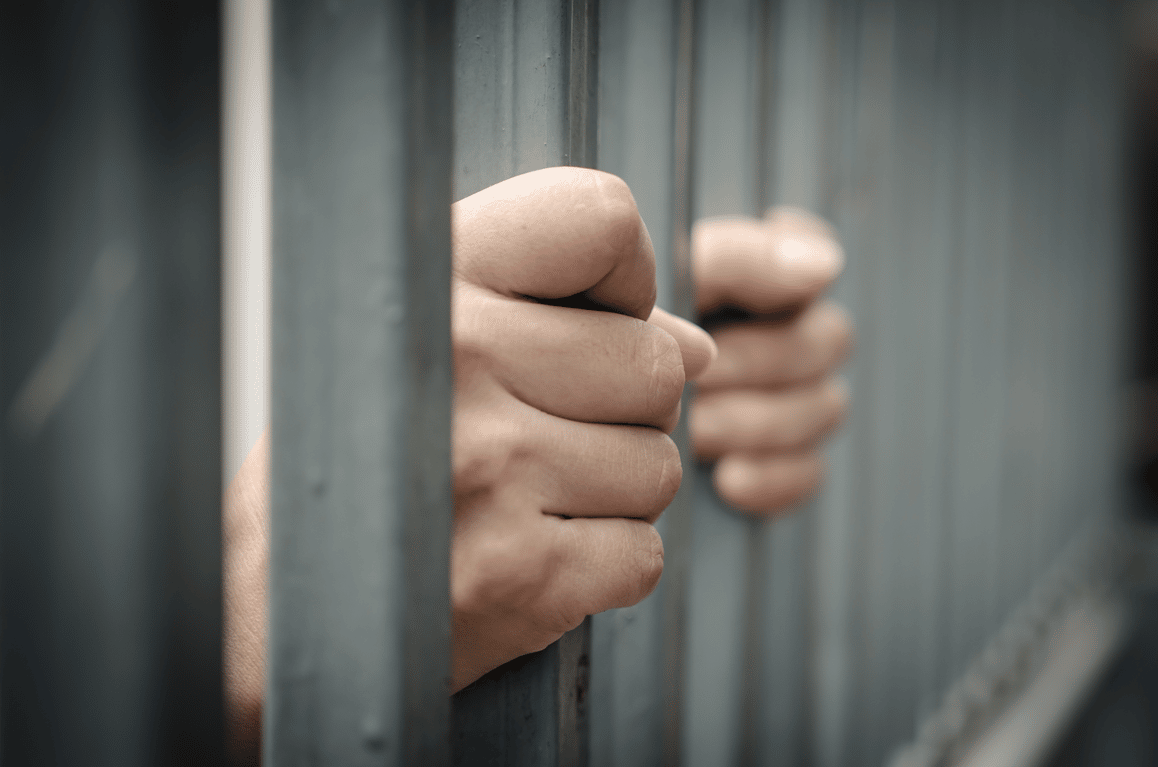 Here, we have put together a few crucial ways to find the right bail bond company near you. Take a look. 
First of all, you should look for recommendations regarding a good company for your Bail bonds. You must ensure that the company you are choosing for your bail bonds has offered the right solution your are seeking to others. So, it is best to go with recommendations from people who you can trust.
Another way you can find the right company for your Bail bonds is by looking up the internet. You should check online for companies with good reviews and ratings to get the bail you need.
And if you think we can be the choice for you, then contact us now.