Non-Arrest Bail Bonds in Houston, Humble TX, Katy TX, Kingwood TX, Liberty TX, Midtown TX, Pearland TX, Spring TX, Sugar Land TX, Tomball TX and Surrounding Areas
Services for Non-Arrest Bonds in Houston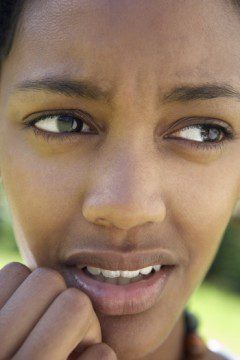 All About Bail Bonds provides quick, confidential and reliable services for non-arrest bonds in Houston, Greenspont, Midtown, Spring, Sugarland, Katy, Cypress, Kingwood, Conroe, Humble, Tomball, Pearland, Liberty, and surrounding areas. Assistance is also available by phone anywhere in the United States. We specialize in a variety of bail bond services to suit your needs, and non-arrest cases are included.
Whether you want to discuss the process over the phone or need to request our mobile services, we are happy to discuss the circumstances of your warrant. Our non-arrest bail bond company is available 24 hours a day and 7 days a week, so you can contact us at any time.
Houston & Harris County, TX: Reliable Non-Arrest Bail Bondsmen Services
Are you facing the possibility of going to jail in Houston, TX? You need qualified, non-arrest bail bondsmen to help you pay off the bail for your warrant. We offer payment plans for your budget. It is common for the non-arrest process to take a while, but the issue can be taken care of in one day as long as you are patient.
We are all about helping you at All About Bail Bonds—that's a full-time guarantee! It doesn't matter what your warrant is for; our non-arrest bail bondsmen in Houston, TX are proud to offer you an affordable option to maintain your freedom.
Don't let a warrant for your arrest control your state of mind. We offer non-arrest bail bond services in Houston, Greenspoint, Midtown, Spring, Sugarland, Katy, Cypress, Kingwood, Conroe, Humble, Tomball, Liberty, and Pearland to keep you out of jail. Phone assistance is available anywhere in the United States.
Contact us today to learn more about our payment plans! Our bail bond company is also mobile—we come to you in the Houston Area!