The Trusted Houston, TX Bail Bondsman
If you are looking for a bail bond in Houston Texas, the search has come to a close. Our company, All About Bail Bonds, has built a strong reputation over the years, and we have become the bail bondsman of choice in this area. Since we are a local company, we feel a genuine connection to our clients, and we sincerely want to provide assistance for people who are confronted with very challenging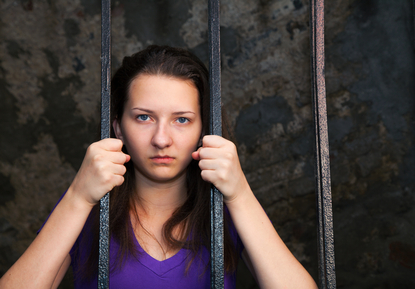 circumstances. Portions of this huge city extend into three different counties: Harris, Fort Bend, and Montgomery, and it is actually the most populous city in the Lone Star State. We are proud to be able to serve the entirety of Space City, from Clodine to Addicks to Hudson to the Dorado Boulevard/Clear Lake City Boulevard area and everywhere in between. To put it simply, if you ever need a bail bond in Houston, Texas, help is just a phone call away.
Get Out of Jail Fast!
When you need a Houston, Texas bail bondsman to obtain a release for yourself, a family member, or a friend, time is going to be of the essence. The process can be slow and difficult to navigate if you do not have any specific experience in the bail bond arena. We make everything simple for our clients, and we know exactly how to get people out of jail in a timely manner. Plus, we understand the fact that our services may be required at any hour of the day or night. Our company can be reached by phone 24 hours a day, seven days a week, and we always deliver results for our clients. AABB is fully licensed, insured, and bonded, so you can be absolutely sure that you are working with a reputable Houston, Texas bail bondsman if you engage our services.
We know that legal challenges can be expensive, so we do everything possible to keep our prices at a bare minimum, and we accept all major credit cards. Our first objective is to get our clients out of jail, but we also provide insight with regard to the next steps, and we guide willing individuals toward the appropriate counseling. The bottom line is this: We generally care about the people that we serve, and we do everything possible to help you get your life back on the right track again.
Contact All About Bail Bonds!
Any time you need a bail bond in Houston, TX, call All About Bail Bonds at 713-676-2227 or 936-703-5050.