Are you wondering about what to do with someone in your family who has been accused of a crime? It is definitely a traumatic situation but it is crucial that you take objective steps in this regard and try to prove your loved one innocent. One of the first and foremost steps that you have to take in this regard is applying for a bail. We, at All About Bail Bonds, are the right choice for you. We are an experienced and reputed company which can be convenient for you. We have a wide range of bail bonds including misdemeanor, felony, DWI, UI, traffic, or the non-arrest bail bonds too. We understand the situation that you are in and the sort of issues that you will have to go through if one of your dear ones are in trouble. So, if you are from areas such as College Station, Huntsville TX, Liberty TX, Livingston TX, Madisonville TX, or Pearland TX, then you should rely on us.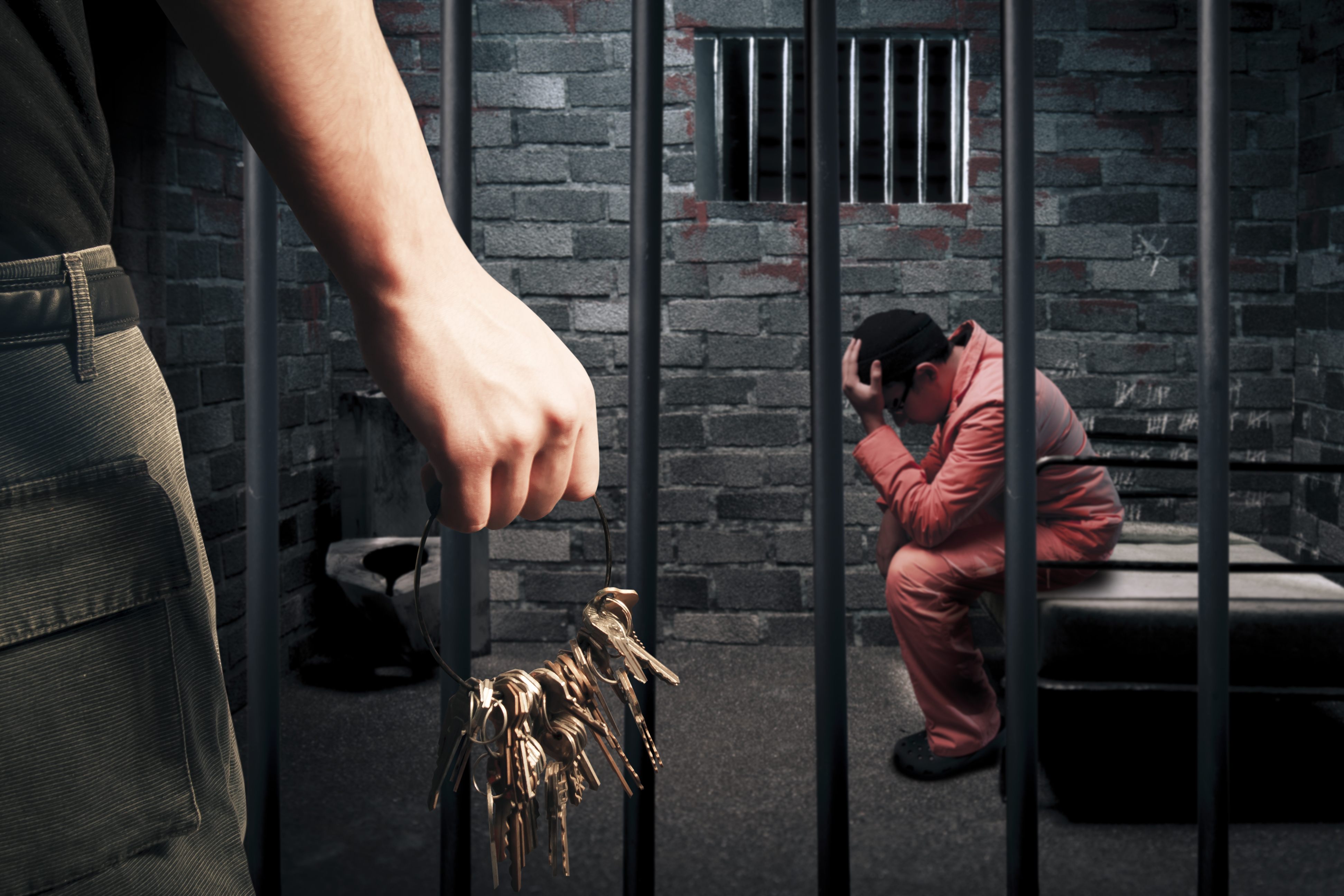 However, before you make your choice, you must ask a few questions to the company first. Here, we have gathered a few for you. Take a look. 
Are you located close to some of the pivotal jails or prisons?

 
It is crucial that you choose a bail bond service which is close to the jails because it becomes easier to work with the authorities and speed up the procedure for you. That is why asking this question is essential. 
Are you aware of the legal systems and the way the bailing process works?

 
Along with working with the authorities, the company you are choosing for the bail bonds must also be aware of the legal formalities and possess the skills and knowledge to guide you or the other family members of the accused regarding this. 
So, if you are thinking that we are the right choice for you, then quickly contact us today.