You might be at a party for an event and may not even realize that a warrant for your arrest has been issued. It is a lot harder to deal with your legal issues when you are in jail versus when you are free, so when you catch wind of a warrant issued in Montgomery County, Texas for your arrest, do the smart thing and call All About Bail Bonds.
We can help you through a warrant walk through bond that will minimize the time you are dealing with law enforcement as well keeping things out of the public eye. Contact our team today to learn more.
Warrant Walk Through Bond in Montgomery County, TX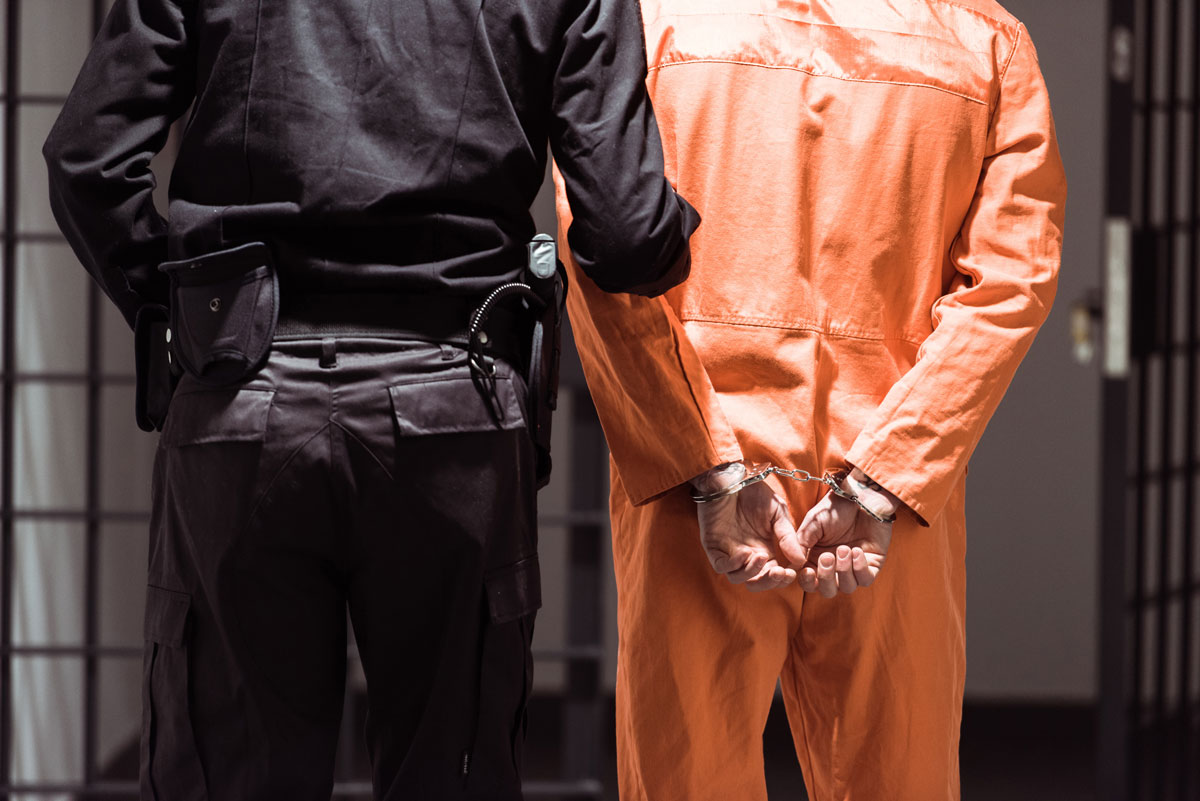 You may think that you can avoid having a warrant served on you, but the truth is that law enforcement will quickly find out where you are and how to intercept you to bring you in under the warrant. Instead, the smart thing to do is to surrender, but do it in a way that still leaves you in control.
A walk through bail bond is a way that allows you to do things in private, maintain control, and still show the courts that you are willing to work on a resolution. You will still go through the normal process when brought in with a warrant, however, it is a much nicer process and you can likely pay the bond or make arrangements for it to be paid right there.
Ultimately, you will be able to go home, which allows you to continue to go to work and deal with the legal matter with your freedom intact.
Bail Bondsman for Montgomery County, TX
Bail bondsmen may get a bad rap but we are here to help serve the public, including you, your family, and your friends. Things happen and dealing with the legal system can often be a maze of frustration. Keeping some semblance of control is helpful in navigating things, and choosing a walk through bail bond to deal with your warrant does just that.
No matter where in Montgomery County, Texas, you are, we can help make the process as painless as possible and get you in a position to deal with your legal issues. Contact us today to discuss your situation. Conroe is a city in and the county seat of Montgomery County, Texas, United States, about 40 miles north of Houston. The city is named after Isaac Conroe.
Born in the North, he served as a Union Cavalry officer and settled in Houston after the Civil War. Willis began to develop in 1870 after what is now the Union Pacific Railroad built a track through the area. Shenandoah began as a bedroom community of 500 homes and was incorporated into a city in 1974.
Bail Bondsman serving Montgomery County and Harris County, Texas. Learn more about warrant walk through bonds in Harris County, TX here.