Welcome to our Madisonville, Texas bail bond information portal. All About Bail Bonds has earned a reputation as the leading bail bondsman in this area. We are the best at what we do because of our sincere commitment to the people in our service area. Some of our clients are innocent, and those that may have made mistakes deserve their freedom until and unless they are convicted and sentenced.
Madisonville is the County Seat of Madison County, and the name comes from the fourth president of the United States. It has a unique small-town charm all its own, and residents enjoy a fantastic quality of life. We have assisted a number of local residents in the past, and our doors will be open whenever you need a bail bondsman in Madisonville, Texas.
Felony Bail Bonds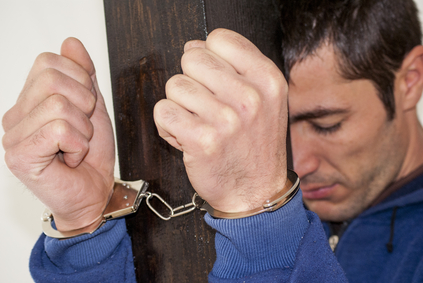 If you have been arrested on a felony charge, the bail that is set may be quite large. We have the ability to post bail bonds for clients that have to put out a considerable amount of money, and this is one thing that sets us apart from many other bail bond companies.
Plus, if you cannot come up with the entire bond, all is not lost. Since we are passionate about the well-being of our neighbors, we offer payment plans so you can obtain your freedom and start to prepare your defense.
DUI and Misdemeanor Bail Bonds in Madisonville, TX
We will definitely be here to help if you ever need a felony bail bond for yourself or a loved one, but our offerings do not stop there. If you are in a DUI situation, we will be ready to spring into action to get you out of jail. You can also rely on us if you need a bail bond for a different type of traffic violation or a misdemeanor charge.
Total Availability
You never know when you are going to need a bail bond. The last thing you want is to stay behind bars when you could have your freedom if you could find a Madisonville, TX bail bondsman that is open. We provide bail bonds 24 hours a day, seven days a week, so you can rest assured that we will be on the scene in a flash whenever you need us.
There is a contact page on this website that can be used to send us a message, and we can be reached by phone around-the-clock at 713-676-2227 or 936-703-5050.