Are you trying to get out of a critical situation which has landed someone you know in the jail? Are you wondering how to get them out of this? Well, you have to understand that this arrest can be extremely inconvenient and uncomfortable for your friend or family who is caught up in the jail. Your loved ones will be uneasy and panicking in the jail without your support. But actually they need the support of some professionals who can help you with a bail bond. This can help you get out of the situation regardless of what time it is. So, you will get more time to help your close ones prove their innocence. We, at All About Bail Bonds, can be the right choice for you. We are skilled, smart, and knowledgeable professionals who can help you find the right bail bonds for several odd situations that one might be arrested for. We are available 24×7 and can help you no matter if it is the weekend, a public holiday, or odd hours at night. So, if you belong to areas such as Austin, Dallas, Fort Worth, Huntsville TX, Pearland TX, or San Antonio, then you can resort to us.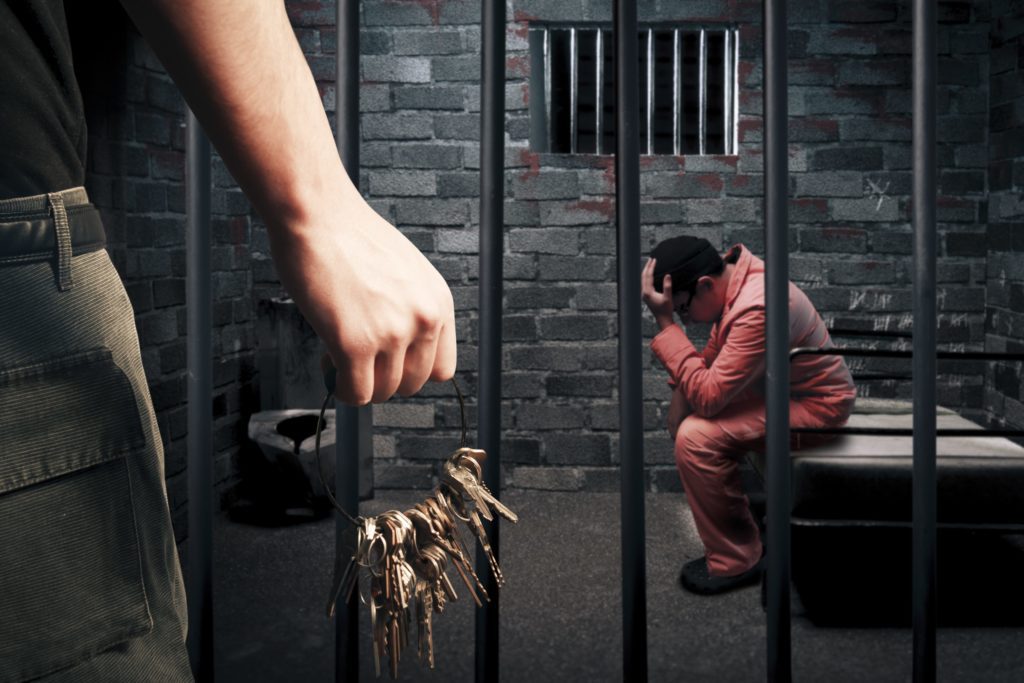 Here, we have put together a few crucial types of bail bonds that we offer at All About Bail Bonds. Take a look. 
Traffic law breaches are quite common. Every now and then, you will see the police arresting people for breaking traffic laws. And sometimes, getting a bail for such issues can be difficult. We offer bail bonds for such scenarios which also includes DWI and DUI cases.
Some people can be framed wrongfully in a felony case. If you cannot prove the innocence, the consequences can be huge. We help you get bail if you are stuck in this situation. We also help in case of non-arrest bail bonds.
So, if you need such kinds of bail bonds, then you can contact us now.