There is required information needed to start the bail process.
You may download and complete the necessary forms from here: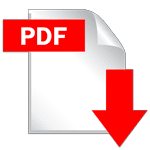 Bail Bond Agreement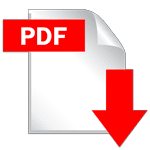 Credit Card Authorization Form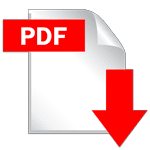 Check-in Schedule and Bond Rules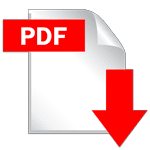 References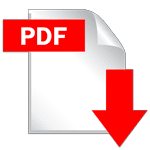 Co-signer Packet*
Fill out each form completely. Sign and date where indicated, then fax or email completed documents to our office.
Also, make sure to send ALL THREE of the following:
Valid Texas driver's license
Proof of income (no older than 30 days)
Proof of residence (no older than 30 days)
* All co-signer paperwork must be completed before any bond is processed.
FOR ANY QUESTIONS, GIVE US A CALL!!
Houston: 713-676-2227
Conroe: 936-703-5050