Bail Bonds for Conroe TX – The Bail Bond Needed for your Freedom
Welcome, you have reached the section of our website that we have created for our Conroe, Texas bail bond clients. All About Bail Bonds is a long-standing company that genuinely cares about our neighbors in this area. We know that people are not perfect, and we all make mistakes. Plus, speaking of perfection, law enforcement personnel are not flawless either, and some people that are arrested are not guilty.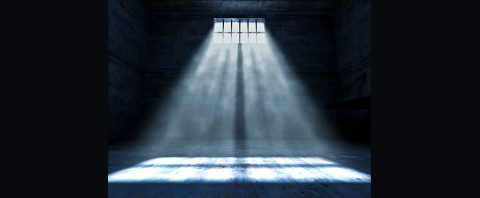 Regardless of the circumstances, we provide judgment-free attention to our bail bond clients, and we go the extra mile to get people out of jail quickly and efficiently.
As the seat of Montgomery County, this historic city holds a significant place in the region, and it provides residents with its own unique feel, but it is part of a huge metropolitan area. If you are from the League Line Road/Longmire Road section, Woodloch, Beach, or any other section of the city, whenever you need bail bonds in Conroe, Texas, All About Bail Bonds will be ready, willing and able to spring into action on your behalf.
Don't Take Chances With Your Freedom
It is no secret that it is absolutely miserable to be behind bars, and you need to do everything possible to get yourself back on the streets again quickly if it is at all possible. When bail has been set for you, there is a direct path to freedom, and All About Bail Bonds can and will pave the way. We have an extraordinary track record of success, and we have a great deal of experience working with all of the courts and detention facilities in this area. When you engage us, your Conroe, Texas bail bondsman will do what it takes to get you out of jail quickly so that you can move forward and prepare a defense. We can also provide you with some good advice if you need it, and we can recommend professionals who can help you in various different ways.
Contact All About Bail Bonds Right Now!
Our bail bond company has been able to grow over the years because of the extraordinary client satisfaction rate that we have maintained. We go the extra mile to facilitate timely releases, and we never shut the doors. You can reach us 24 hours a day, seven days a week, 365 days a year. If you would like to speak with a Conroe, TX bail bondsman that will deliver immediate results, give us a call at 713-676-2227 or 936-703-5050.