In times when you or your near ones get arrested, it is better to hire a professional to deal with the legal procedures rather than handling them yourself. At All About Bail Bonds, our bondsman will make your life easier during these difficult times. We offer affordable and discreet bail bond services. AABB is owned and operated by Sunya Claiborne who herself is a hands-on bail bondman. She is experienced, knowledgeable, skilled and dedicated to her job. Sunya, along with our efficient staff, has bailed people out of jails and helped them find a job, got them into a drug-free program and even gave them counseling resources. Since we are genuinely concerned, we are at your service 24/7; our bail bond agent will resolve all legal matters and take you to the path of freedom. We do not rest until your loved one is out of jail.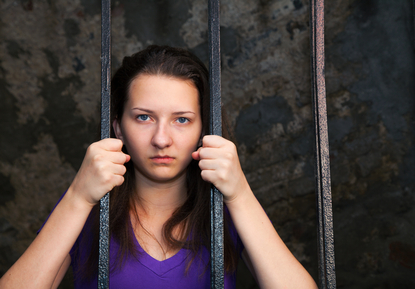 Below we have mentioned 2 major benefits of hiring a bail bonds agent. Take a look. 
Financial Benefits
Save money: on hiring a bondsman you only have to pay the 10% of the bail amount, while the rest is looked after by your agent. If you choose not to hire an agent then the entire bail amount will go out of your pocket.
Avoid liquidation of your assets: when you have to pay large sums as your bail amount, you often have to make difficult financial decisions like liquidating your assets and refinancing your mortgage. Hiring a bonds agent will make the process much easier.
Legal Benefits
Legal knowledge: bail procedures can often be very complicating and taxing. Your agent will know the intricate details of the process; understand the legal requirements for the release of the accused. This knowledge is critical to speed up the process.
Confidentiality: having a bail bond agent will give you confidence as he knows the ins and outs of the process and with his honesty and discretion he will set you or your loved ones free.
So, if you are living in Pearland TX, Madisonville TX, Dallas, Fort Worth, Austin, Tomball TX, and need help with your bail bond, you can contact us.