Life is not always smooth sailing. You might have to face several mishaps in life for which you will not be ready entirely. That is why it is extremely important to be ready with your protective measures. One of the unfortunate yet sudden incidents might be an unnecessary hassle with the police. If you are framed by someone, then you need to protect yourself. You should resort to an established and experienced company for the bail bonds. We, at All About Bail Bonds, are the right choice for you. We are known for our reliable and convenient services that ensure you get the bail you need. We are a licensed, bonded, and insured company which can offer you 24×7 support. We can provide you with misdemeanor, felony bail, DUI and DWI bonds, traffic bonds, and even non-arrest bonds. So, if you belong to areas like College Station, Huntsville TX, Liberty TX, Livingston TX, Madisonville TX, or Tomball TX, then you should resort to us without any delay.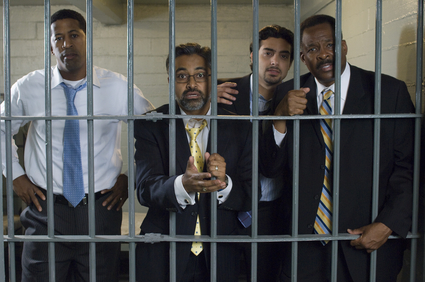 Here, we have enlisted a few important reasons to hire bail bond services. Take a look. 
Wide Network & Knowledge of the Legal System

 
As a lay man, you will have no resource or expertise about the bail bonds. You will need a bail bond service to help you get you access to the bail with the help of their far-reaching network and immense knowledge about the legal system. That is how hiring such a company will help. 
You never know when you might have to face an emergency like this. You will not be able to arrange for the bail at such a short notice, especially if you are arrested during the weekend or at an odd hour. These bail bond services are available 24×7 so they will be able to help you much better.  
So, if you are interested in hiring us for the bail bonds, then get in touch with us today.