All About Bail Bonds is ready to help your Fort Worth family take the first steps to get your loved ones out of jail. We know getting the bail bond processed is a complicated process when there is already so much going on, so we try to make it as easy as possible. 
Some people find the bail bond process intimidating if they haven't done it before, are nervous or unsure of all the information. We are here to help. We have helped hundreds of Fort Worth families and friends get their loved ones out quickly. No one should have to spend another night or week in jail. Your court date will quickly approach and you will have the opportunity to plead your case. Until then, you need to take the next step to get out of jail fast. 
Fast, Reliable Bail Bond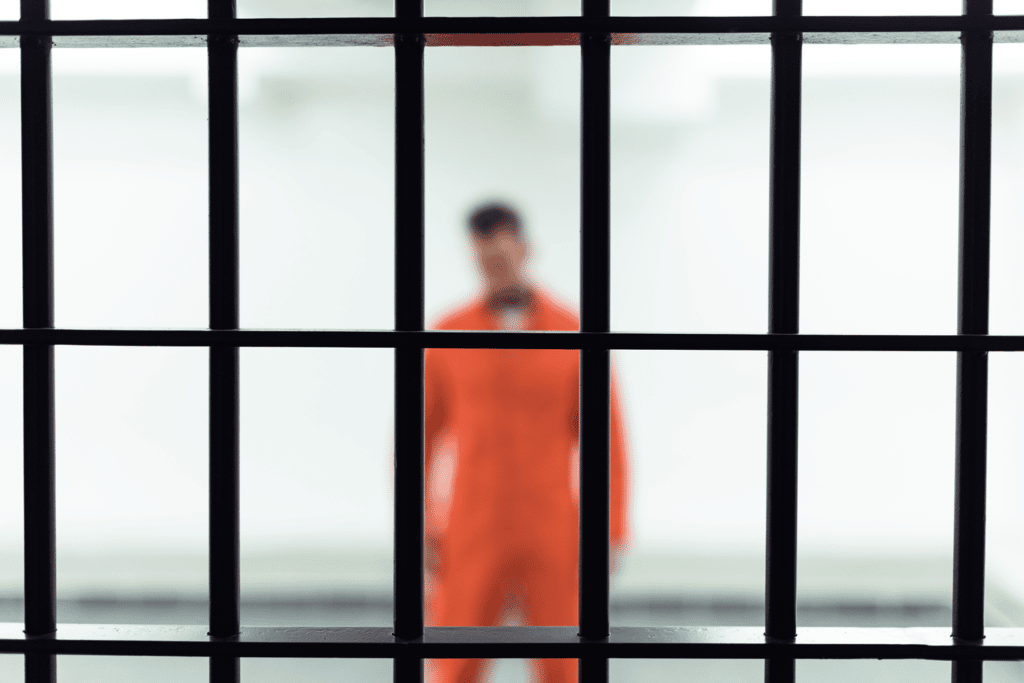 This is an anxious time full of worry, anger and fright. We know you are experiencing a range of emotions right now.  The best advice we can give is to tell you to take everything one step at a time. You can't control the entire process, but you can make good decisions along the way and take control of what you can. We consider ourselves to be one of the best bail bondsman helping Fort Worth families. We have low rates plus payment plans to work out many different scenarios. Our office is very knowledgeable about the legal system and can help you with the bail bonds process in a calm, organized manner. While we can't expedite the legal processes, we can help you through them.
We work with all types of arrest and bail emergency including Traffic, Felonies, DUI, Misdemeanors, Serious Drug Charges, Domestic Violence, Warrant Clearances, and Probation Violations. You'll have your day in court and possibly some incarceration time. Until then, make educated moves, save some money and go with the experienced bail bonds company. We're here to help now, during and after.
Bail in Fort Worth
Fort Worth continues its tradition as a frontier western town with such museums as the National Cowgirl Museum and Hall of Fame, The National Multicultural Western Heritage Museum and the Texas Cowboy Hall of Fame. The Fort Worth Stockyards played a critical part in the western city's early growth and was once one of the largest livestock markets in the US. Today, The Stockyards are host to bars, restaurants, and the interesting Billy Bob's country music venue.