Are you shocked and saddened by the news of the arrest of someone you are close to? Well, these are trying times where you should not lose heart and try to be as strong as possible. Instead of panicking or losing your mind, you have to gather yourself and think of a practical solution. You must make sure that you look for a bail first. We, at All About Bail Bonds, can be the right solution for you. We can provide you with a quick bail so that you can grant your loved one the chance to prove themselves innocent. We are an experienced and established company with a wide network. We are a reliable company which offers 24×7 support. No matter when your family member or friend gets caught up in such a situation, we will be able to help you. With our promptness, efficiency, and affordable charges, we have become a preferred name when it comes to bail bond requirements. So, if you are from areas such as College Station, Harris County, Liberty TX, Madisonville TX, Pearland TX, or Sugar Land TX, then you can resort to us.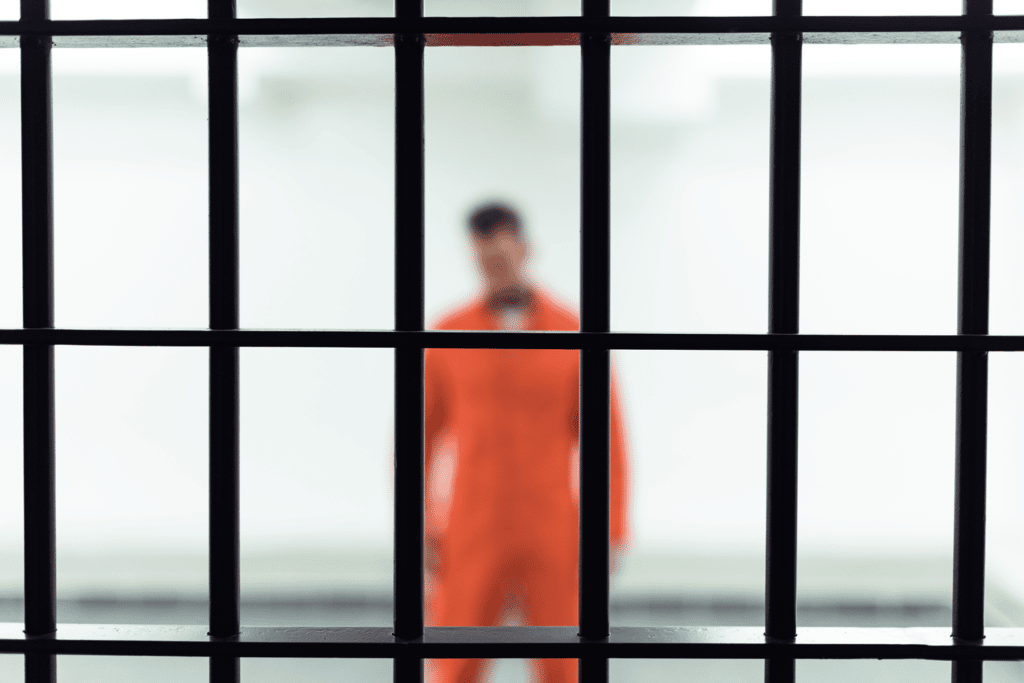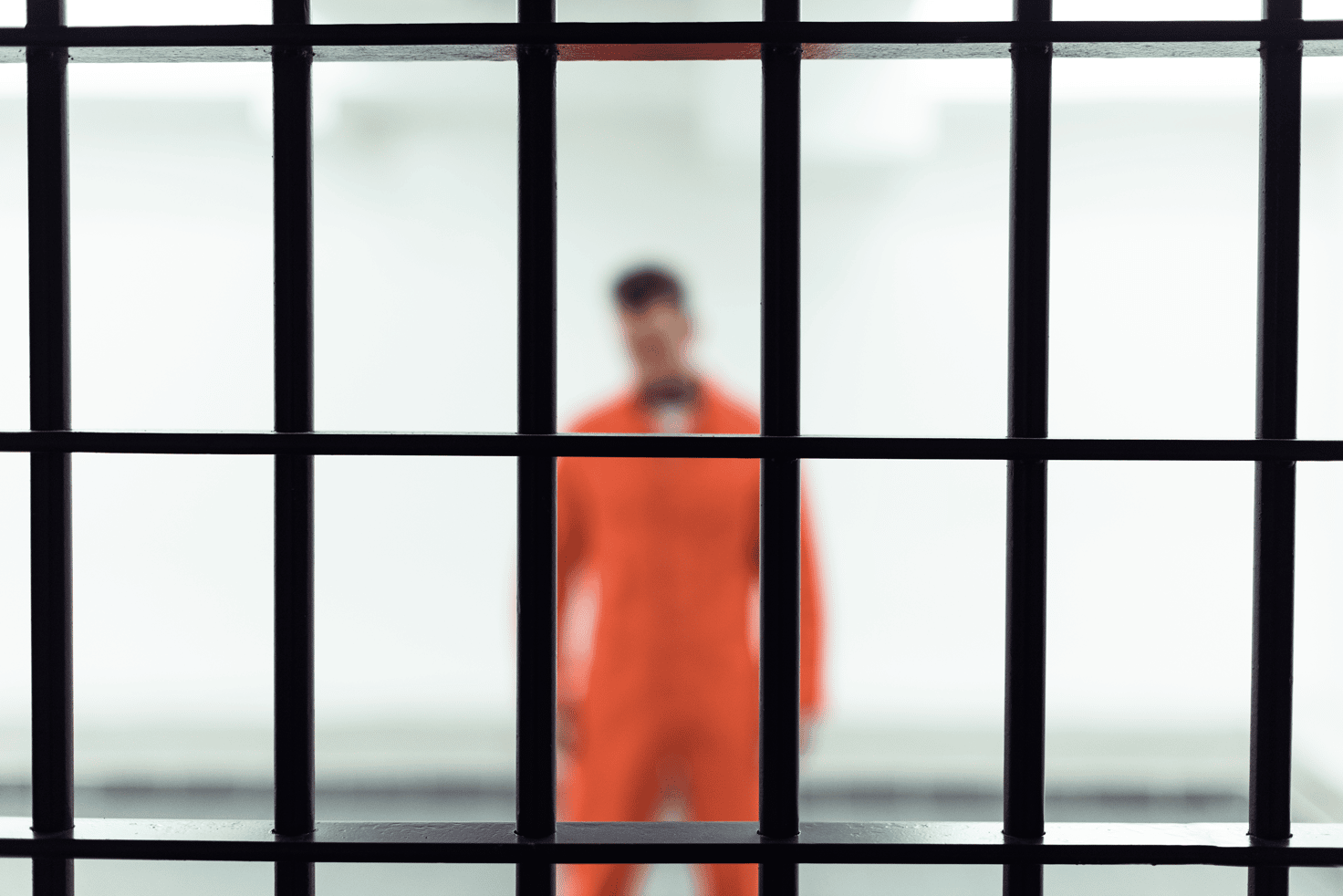 Here, we have put together a few crucial tips if you are looking for a good bail bond company. Take a look. 
One of the first and foremost thing that you need to keep in mind is that you should not make a random selection when it comes to bail bonds. This is a crucial matter. So, you have to go by recommendations and referrals.
Next, you must not believe what the company representatives claim; instead, you should do your research online and see if the company enjoys a good reputation in the market or not. Go through the client feedback, testimonials, and online ratings before taking a decision.
And if you are thinking of opting for us for your bail bonds, then contact us immediately.