If you need a bail bondsman in College Station, Texas, you have reached the ideal website. All About Bail Bonds is a trusted local company that has been exceeding the expectations of clients for years. We go the extra mile to provide responsive, respectful, nonjudgmental service, and we are in this business because we have a passion for helping others during difficult times.
College Station is well known as the home of Texas A&M University, and it has been near the top of lists that rank the most educated cities in the country. The George Bush Presidential Library is located in town, and this is just one of many points of interest. It is a fantastic place to live, and we are proud to serve local residents.
Felony Bail Bonds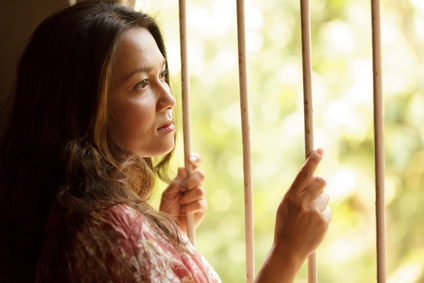 We provide bail bonds in College Station, Texas for felonies of all kinds. When you are behind bars on a felony charge, you have to obtain your freedom as soon as possible so that you can start to effectively prepare your defense. Regardless of the time of day or night, we will be ready to provide a bail bond, and we are open seven days a week.
DUI and Misdemeanor Bail Bonds in College Station, Texas
All About Bail Bonds is a comprehensive, full service community resource. As we stated, you can rely on us for felony bail bonds, and if you need a bail bond for a misdemeanor or a DUI charge, give us a call we will take care of the rest. Plus, for all of our bail bonds, we offer payment plans, so we will do everything possible to find a way to help you regain your freedom.
Contact All About Bail Bonds!
After you get arrested, the first priority will be to get out of jail so that you can catch your breath and evaluate the situation. One of the great advantages that you gain when you choose our company is the fact that we truly care about our clients.
If you need help understanding resources that may be available to you, we can provide explanations. We can point you toward treatment options if this is something that you need, and we also provide information about the legal steps that you must take going forward.
Whenever you need us, we can be reached by phone at 713-676-2227 or 936-703-5050, and there is a contact form on this website that you can use to send us a message.