You can stop right here if you have been cruising the Internet looking for a bail bondsman in The Woodlands, Texas. All About Bail Bonds is a local company that stands alone as the leading provider of bail bonds in Montgomery and Harrison counties. We go the extra mile to exceed the expectations of our clients, and it is gratifying to hear the kind things that have to say about our services.
This community is a fantastic place to pursue a career path, because there are a number of different major corporations headquartered in town. As you might imagine given the name, there are beautiful parks and green spaces, and there is a vibrant cultural and arts scene.
It is a fine place to call home in its own right, and everything that the larger metropolitan area has to offer is within easy reach. We know the city well, and we are proud to serve its residents. Simply put, for bail bonds in The Woodlands, TX, All About Bail Bonds is the right choice.
Wide Ranging Services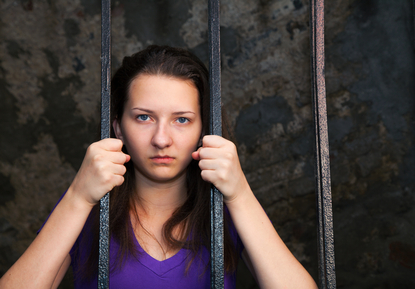 One of the things that sets us apart from many other bail bond companies is our ability to respond to all different requests for bonds. If you have been jailed on a misdemeanor, a DUI, or another traffic charge, we would be more than glad to facilitate your freedom. On the other end of the spectrum, we also provide higher priced felony bail bonds in The Woodlands, Texas.
Around-the Clock Availability
It can be miserable to remain in jail when you can obtain your freedom if you can find a bail bondsman that will respond at an odd hour. We fully understand these situations, and we have made a commitment to absolute availability. That's right, if you need a bail bond in The Woodlands, TX at 3:00 a.m. on a Sunday morning, we will spring into action on your behalf.
Contact All About Bail Bonds!
In addition to our 24/7 response policy, there is another portion of our business model that is a lifesaver for many people. If you need a bail bond in The Woodlands, Texas, and you can't come up with all the money at once, you are not out of luck. We offer payment plans, so you can get your freedom and pay us back at an affordable pace.
Whenever you need us, we can be reached by phone at 713-676-2227 or 936-703-5050. There is also a contact form on this website that you can use to send us a message.