Has recently someone you know been caught in a misdemeanor? Do you know someone who was stopped by the authorities for a traffic law breach? Or is one of your close people caught in a DWI or DUI case? In such a scenario, you should look for a bail if you don't want your loved ones to suffer further. But you cannot get the bail easily without professional help. You need to hire some experts who can offer you the bail bond you need. We, at All About Bail Bonds, can be the right solution for you. We are an experienced and renowned company which can provide you with a bail bind easily, bringing all your loves ones out of the misery. Right from traffic bails, felony, DWI and DUI, to misdemeanors and even the non-arrest bail bonds, we have got you covered. We are known for our efficient, skillful, and efficient professionals who can guide you effectively. So, if you belong to areas such as Austin, College Station, Dallas, Fort Worth, Greenspoint TX, or Harris County, then you can resort to us.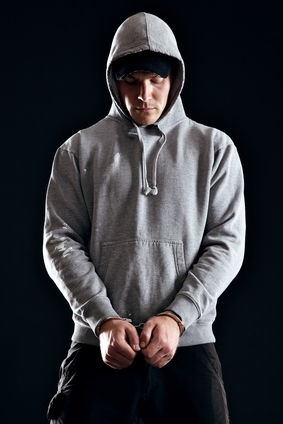 Here, we have out together a few questions to ask a company about their bail bond. Take a look. 
Are you available 24×7?
You need to make sure that you get the bail bonds as soon as possible so that you can make your loved ones get out of the situation at the earliest. So, for that, you have to make sure that the company you are hiring for this is available for the bail bonds at all hours of the day. So, you should ask the company if they available 24×7.
How much will it cost for the bail bonds?
You have to also keep your wallets in mind when looking for the bail bonds. So, in order to be sure about the budget, you must make sure that you ask the company about the cost of the bail bonds.
So, after asking such questions, if you are interested in a bail bond company, then contact us today.