Have you or someone you know has been arrested? Do you suspect that someone has framed you or your close one? Well, you will not be able to find out the truth or prove your innocence if you are in the lockup. You have to get out of this situation as quickly as possible. And for that, you will be needing bail bonds. Being a commoner, you might not have access to these legal bodies and therefore, acquiring bail can be extremely challenging. This could even be frustrating if the requirement is at the odd hours of the night, during the weekend or a public holiday. That is why you need to hire a professional company which can offer you 24×7 support. We, at All About Bail Bonds, can help. We are an experienced and reputed company with a wide network in the legal system. So, we will be able to work with the jails and bring you out as soon as possible. We are available 24×7 and are known for our dedicated and responsible services. If you belong to areas such as College Station, Conroe TX, Huntsville TX, Liberty TX, Madisonville TX, or Midtown TX, then you can resort to us.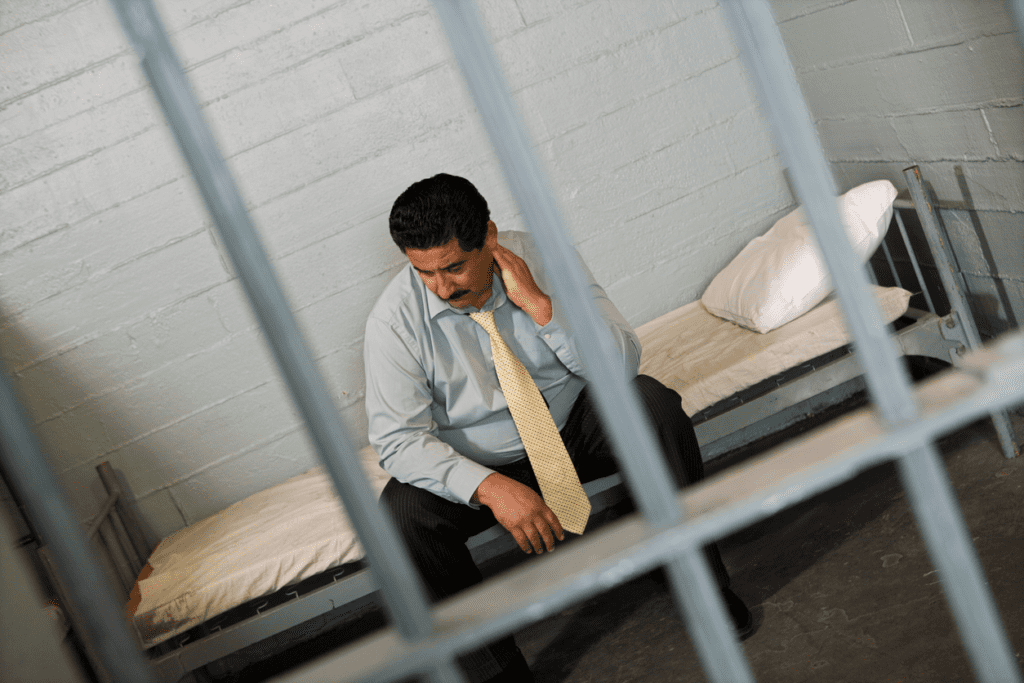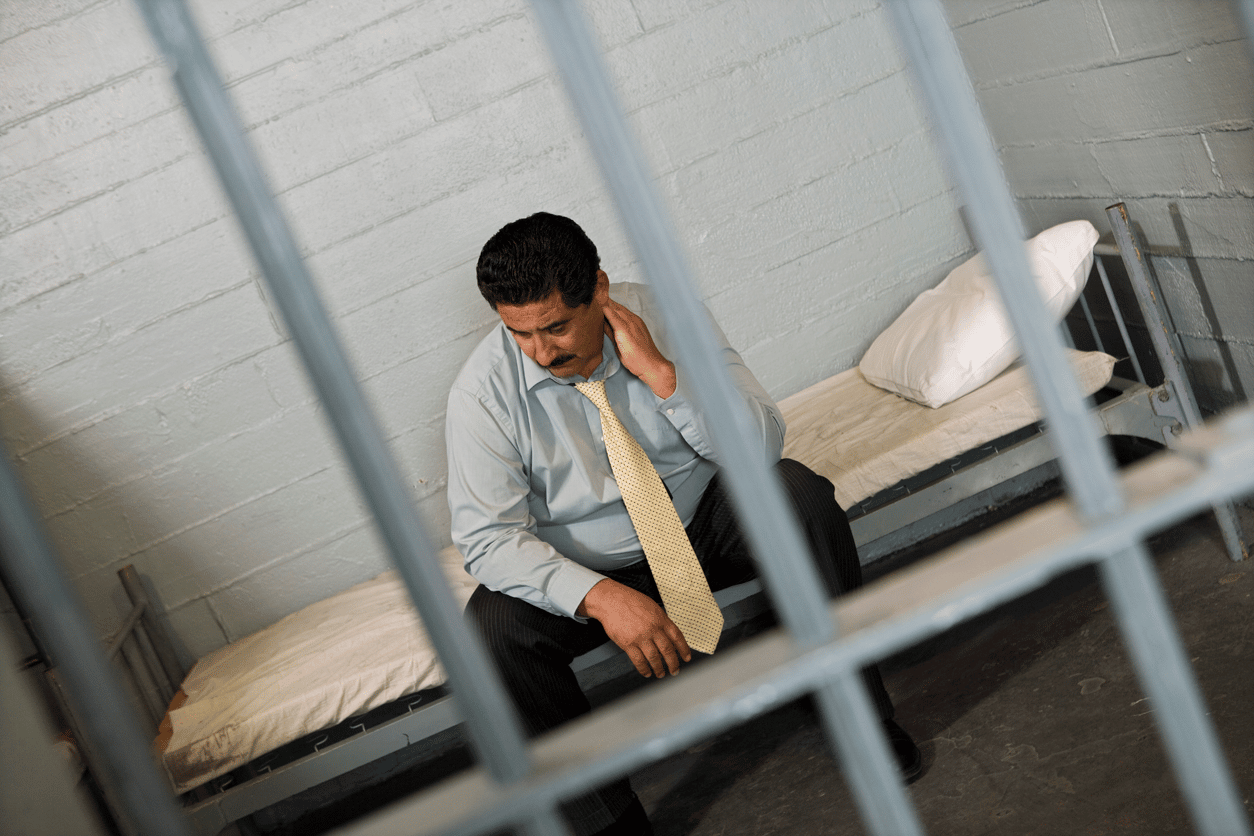 Here, we have put together a few essential queries that you might have for your bail bond company. Take a look. 
What kinds of bails do you provide?
There are various kinds of crimes that are committed. And the bail for each of these is quite different. So, in order to make sure that the company you are considering can provide you with the bail you need, you have to ask about the different kinds of bails they are offering.
How much do you charge for the bail bonds?
Everybody should check their pockets before going for a bail bond. In order to choose a company whose bail bonds are suitable for your pockets, you need to compare it with the others. So, ask about an advanced estimate and then choose the one that is right for you.
So, if after asking such questions, you want to hire us, then contact us today.