Do you know someone who has been wrongly framed in a legal case? Or has someone been misunderstood and arrested for something they did not do? You should fight for their rights and they need to prove themselves innocent. But for that first, you need to get them out of police custody. Sitting in jail, they will not be able to think straight, and moreover, the discomfort will further traumatize them. But getting bail can be difficult if you do not know anyone in the legal system. That is why professional bail bondsman can help. We, at All About Bail Bonds, can be the right choice for you. We are an established and experienced company that can offer a reliable and convenient bail service to you. No matter what crime you have been framed for, right from felony cases, misdemeanor, to traffic laws, DWI and DUI cases, and even non-arrest bails, we can provide you with bail for anything. We work 24×7 and are known for our efficiency. So, if you are located in areas like Pearland, TX, San Antonio, Liberty, TX, Fort Worth, Dallas, or College Station, then you can opt for us.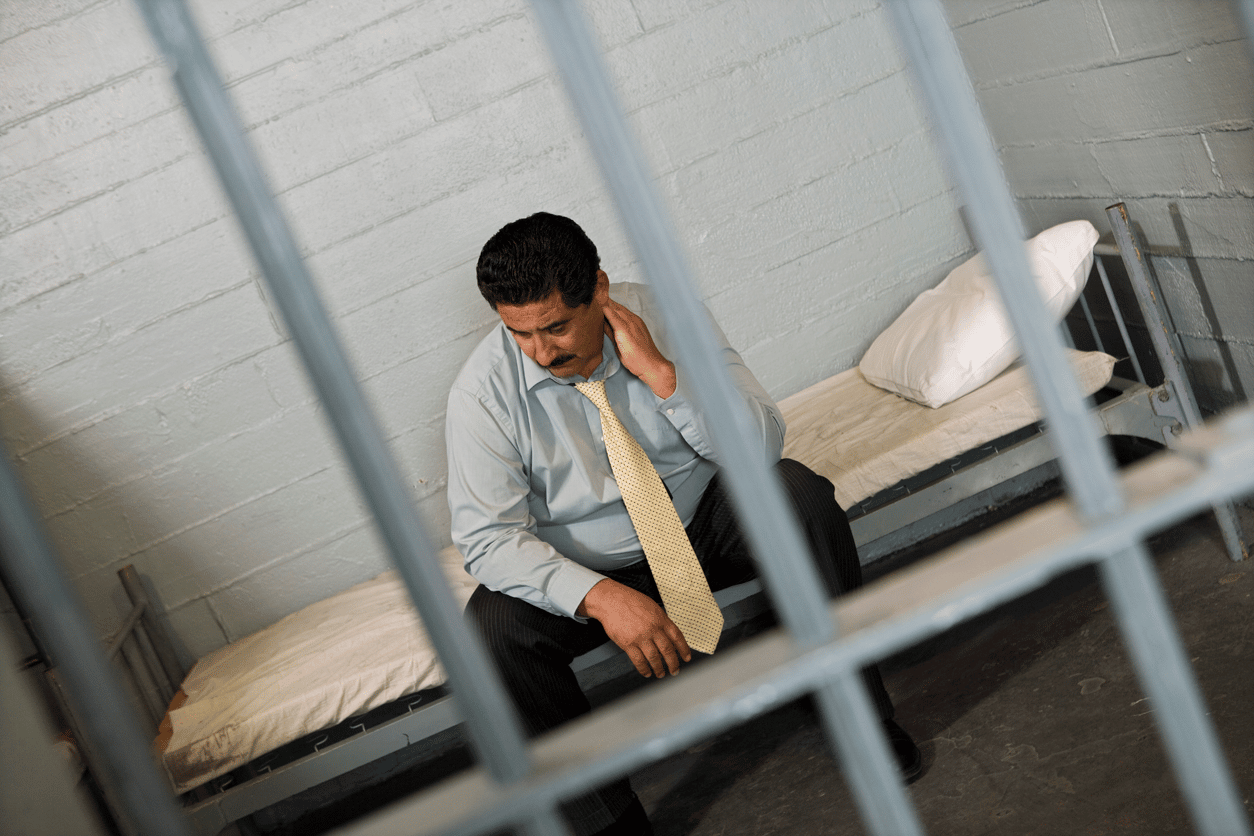 Here, we have put together a few great tips that will help you find the right company for a bail bondsman. Take a look.
Take Referrals
You can easily find a reliable company if you ask around. Taking referrals and recommendations from others in such troubled situations can save you time. And it will ensure you do not have any risk of fraudulence too.
Research Online
With the internet and smartphones at everybody's disposal, finding anything has become easier. You should just do a research online and go for companies that have good client reviews and ratings. This shows they have a strong reputation in the market.
And, if you are thinking about choosing us, then contact us today.