Unfortunately, sometimes we might be put in situations that we do not deserve to be in. There might be a misunderstanding or somebody might try to conspire against you for which you might land up in jail. In order to set yourself free, you have to first prove your innocence to the authorities. And for that, you have to come out of jail. That is why you must first lookout for a company that can help you with bail bonds. We, at All About Bail Bonds, can be the right choice for you. We are one of the most established and reliable companies which have been in this business for a long time. We can provide you with bail bond services for a number of things, starting from DUI and DWI tickets, traffic law tickets, misdemeanors, to even felony cases as well as nonarrest bail bonds. We are known for our sense of professionalism, efficiency, and utmost dedication for all our clients. So, if you belong to areas such as Houston, Austin, Dallas, Fort Worth, San Antonio, or Harris County, then you can opt for us.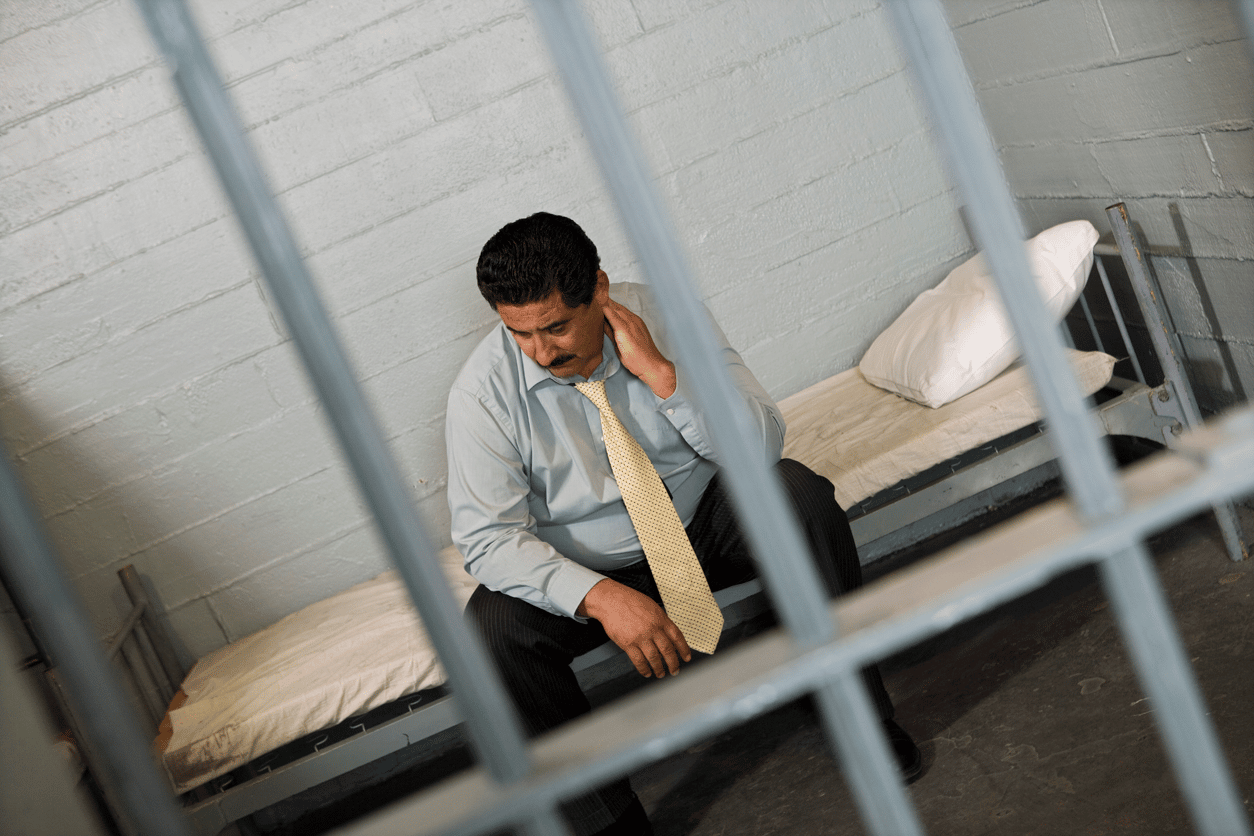 Here, we have put together a few questions to ask a company offering you bail bond services. Take a look.
How much time will it take to get the bail bond?
You must make sure that the company is choosing for bail bonds can provide you with a quick and efficient service. They must understand the emergency when looking for bail bonds. That is why you need to ask the company how quickly they can provide you with a bail bond.
How much would you charge for such services?
The next thing that you have to keep in mind is your budget. You have to choose a company that can provide you with rates that are affordable for you. That is why you should ask for quotes in advance and match it with your budget before making a choice.
So, after getting these answers, if you are thinking of hiring us, contact us today.