Have you ever committed a crime? Or have you been framed for any crime? Both these circumstances can land you in jail. If you believe that you want to prove your innocence and get out of jail as soon as possible, then you have to first arrange for a bail. We, at All About Bail Bonds, can be the right choice for you. We are an experienced and established company which has been in this field for a long time now. We can provide you with all kinds of bales for various kinds of crimes, right from DUI or DWI cases, traffic tickets, misdemeanors to even felony charges and not arrest bail bonds. We have a wide network and are located in a primary location but close proximity to several jails which make it easier for us to arrange for any bail that you want. We are known for our sense of professionalism, efficiency, and at most dedication for all our clients. So, if you belong to areas such as, Dallas, Houston, Fort Worth, Harris County, San Antonio, or Conroe, TX, then you can rely on us.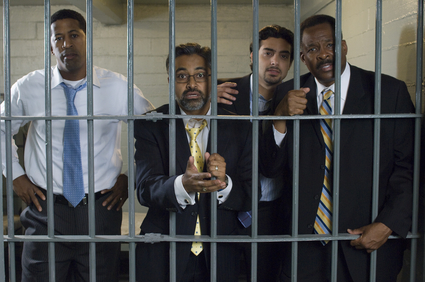 Here, we have put together a few tips that will help you find the right company for bail easily. Take a look.
You have to understand that getting a bill is extremely important and there is a rush for time in such cases. If you want to find a company quickly, you should take reference and recommendations from others who might have been in a similar situation before. This will help you make a more reliable choice.
Now it is, you have all kinds of information online. Just to make sure that you go to Internet and search for these companies. Do not forget to check their reputation by going through their client reviews and feedback. This will give you an idea of the sort of service you can expect from them.
And if you are interested in hiring us, contact us today.