Have you been arrested for something? Or do you know someone who has been arrested due to a misunderstanding? The first thing that you have to do in such a scenario is to try to get bail for yourself or the person behind the bars. Only then, will you be able to prove your innocence and be able to get rid of this situation that you are in. What you have to do is to look for a company that offers such bail bond services. We, at All About Bail Bonds, can be the right choice for you. We are one of the most experienced and reliable companies which can provide you with all kinds of bail bonds. Right from traffic bail bonds, DUI, and DWI cases to even felony, misdemeanor, and even non-arrest bail bonds, we have everything that you might need. We are known for our convenient location which allows us access to many jails along with our wide networking which has helped us to arrange for bail at the earliest. So, if you are based in areas like Midtown, TX, Fort Worth, Dallas, San Antonio, Austin, or Conroe, TX, then you can opt for us.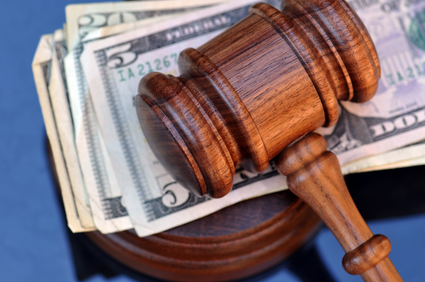 Here, we have put together a few questions to ask a company offering you any kind of bail bond. Take a look.
1. Are you available 24/7?
Emergencies do not come with a warning. You never know when you might need the assistance of a bail bond company. That is why such companies must be available 24/7 so that you can apply for bail at the earliest and hurry your process of proving your innocence. Before making a choice, you should always ask if the company is available 24 hours and seven days a week.
2. How much will you charge for the bail bond?
Next, you have to understand if the bail bond you are buying is reasonable for you or not. Although your innocence is priceless and you should pay any amount to get it, you have to still consider your pocket before choosing a company. If you get estimated quotes, you can also compare them with others and then choose the one that seems perfect for you.
So, after getting these answers, if you are thinking of choosing our bail bonds, contact us today.