When you or your loved ones are in jail, you would require a highly trained bail agent with a wide range of abilities, expertise, and knowledge. At All About Bail Bonds, we are genuinely concerned about your well-being; hence our bail bondsman services are available for our customers 24 hours a day and 7 days a week. We take to guarantee your safety and freedom by staying by your side until all legal matters are resolved. We offer the lowest rates for the people of Harris County, Fort Worth, Conroe, TX, Liberty, TX, Pearland, TX,  and Greenpoint, TX so that we are able to work within your budget. Though paying a percentage of the court set bail does not mean that the case is over, but we are here to provide you with quick and efficient service for as long as the case runs.
Below we have mentioned 3 key characteristics of an efficient and successful bail bondsman. Take a look.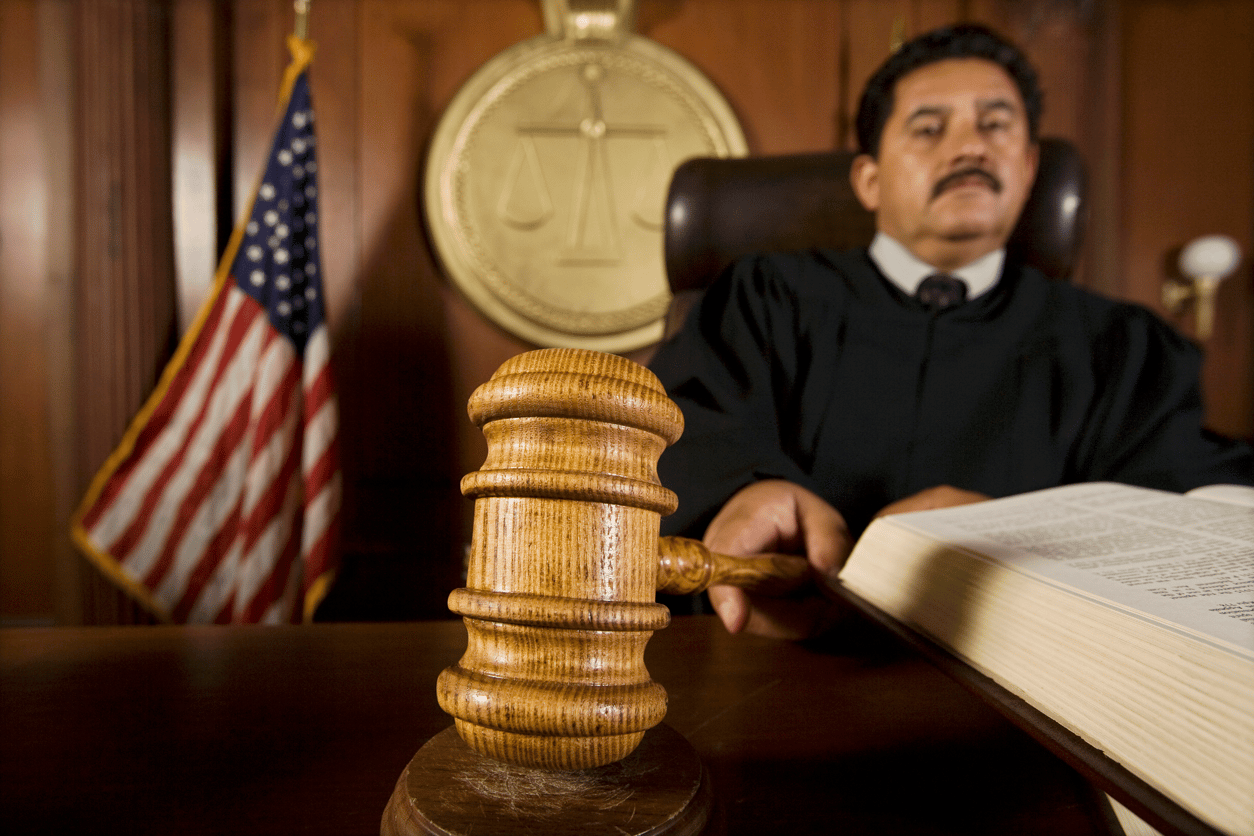 In-depth knowledge of legality
Since these people have to work very closely within the legal system, they should be well aware of the laws and have a thorough understanding of them. The bail rules vary from state to state for which the bondman should understand the orders of precedence and various other things.
It is extremely important for the bondsman to be a good communicator or he would not be able to present his client's case. They need to be able to listen, empathize, and then offer relevant advice which will set them free temporarily.
Thorough understanding of the bureaucracy
If your bondsman is not aware of how things work, he is not the right person for you. Applying for bail involves loads of paperwork and bureaucracy. Any experienced agent will have everything at the back of his hand which will give the client a great advantage.
So, if you are looking for an experienced bail bondsman, you can give us a call at 936-703-5050.