Whether you have landed behind the bars by mistake or have a loved one stuck in a terrible situation like this, you have to make an effort to prove your innocence to the authorities. And for this, you have to first get out of jail. For this, getting bail bonds is absolutely necessary. We, at All About Bail Bonds, can help. We are one of the most reliable and experienced companies which have been offering bail bond services to many for a long time now. Right from felony cases, misdemeanors, and non-arrest bail bonds to even DUI and DWI cases along with traffic bail bonds, we can provide you with everything. We are known for our convenient location and a great network, which allow us to provide you with an early bail that is essential for your benefit so that you can prove your innocence quickly. So, if you are based in areas like Dallas, Harris County, Fort Worth, Austin, San Antonio, or Midtown, TX, then you can opt for us.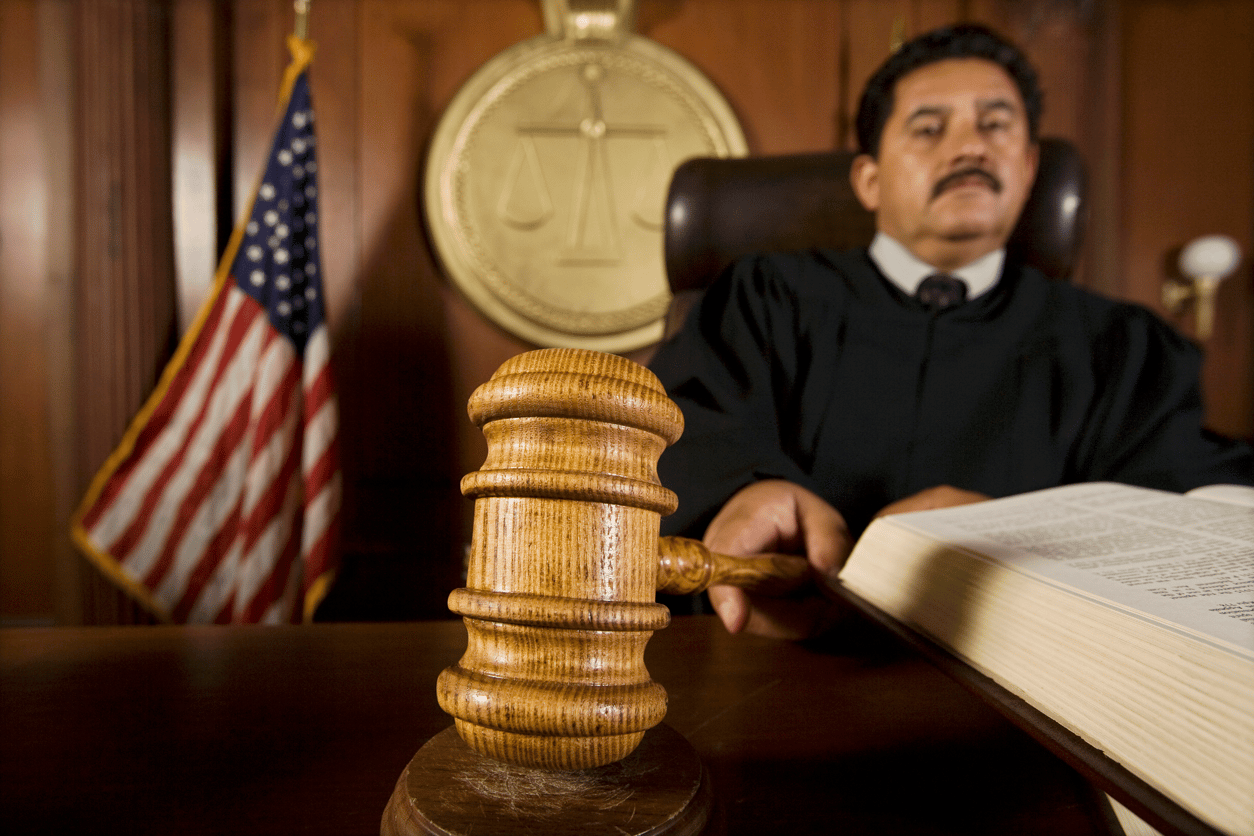 Here, we have put together a few reasons why getting bail bonds can help you. Take a look.
Save your money
Rather than opting for cash bail, a bail bond is more beneficial because it will save a lot of money. Getting bail is obviously important but you also have to consider your budget. The bail bond is a great solution for your pocket. On the other hand, cash bail can be a little expensive for most.
Greater convenience
When you opt for cash bail, you are not set free unless you make the 100% payment. But with bail bonds, you can be allowed to go if you make small payments as installments over a course of time. This is a great convenience because you will be able to save time and plan for your case and at the same time, will not have to spend a lot of money together with the installment advantage.
So, if you are interested in choosing us for your bail bonds, contact us today.