Have you been falsely accused of something that has Put you behind the bars? Sometimes it can be a listen standing and you might not actually be guilty. But you will have first run the trial of the court and then it will be decided if you are guilty or not. That is why it is important to arrange for bail and get rid of here first of all. We, at  All About Bail Bonds, can be the right choice for you. We are one of the most established in reliable companies which could provide you with bail for all kinds of crime right from thefts, burglary, and kidnapping two even misdemeanor and felony cases. That is why first you will need to hire A bail bondsman. We are known for our can we give location which enables us to provide you with the build facilities as soon as possible along with our ability to maintain the confidentiality of our clients. So, if you are from Dallas, Harris County, San Antonio, Houston, Greenspoint, TX, or Fort Worth, then you can opt for us.
Here go but we have put together a few things to ask your bail bondsman before choosing. Take a look.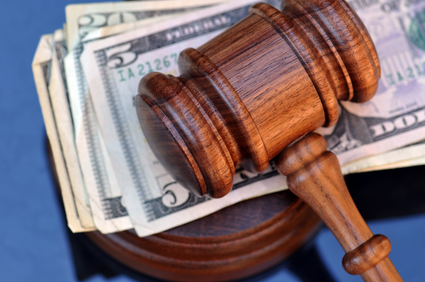 What kinds of bails do you offer?
There are different kinds of bills available for different kinds of crimes. You have to make sure that the bail bondsman you are choosing offers you the kind of bail which will be suitable for the particular crime you have been arrested for. That is why you must ask the company if they can give you a list of bails they are offering.
How much will you charge?
You have to also consider the budget whenever you are making this kind of a choice. That is why you must ask the company to provide you with free quotes so that you can decide if it is an affordable choice or not.
So, if you are interested in choosing us, contact us today.