Have you ever witnessed a situation where you have been arrested by mistake? Or do you know someone who has been framed in any case for which they are behind the bars? No matter what the reason is, the truth is that they have to be bailed out of jail immediately. This will help them gather evidence to prove their innocence and set themselves free. You should look for a professional company that can help you get bail. We, at All About Bail Bonds, can be the right solution for you. We are one of the most established and experienced companies which have been in this business for a long time now. We can provide you with a wide range of bail bonds, starting with Felony and misdemeanor cases, to even traffic law DUI and DWI cases along with non-arrest bail bonds as well. So, if you are located in areas like San Antonio, Austin, Harris County, Houston, Fort Worth,  or Dallas, then you can opt for us.
Here, we have put together a few factors to keep in mind while choosing a company for your bail. Take a look.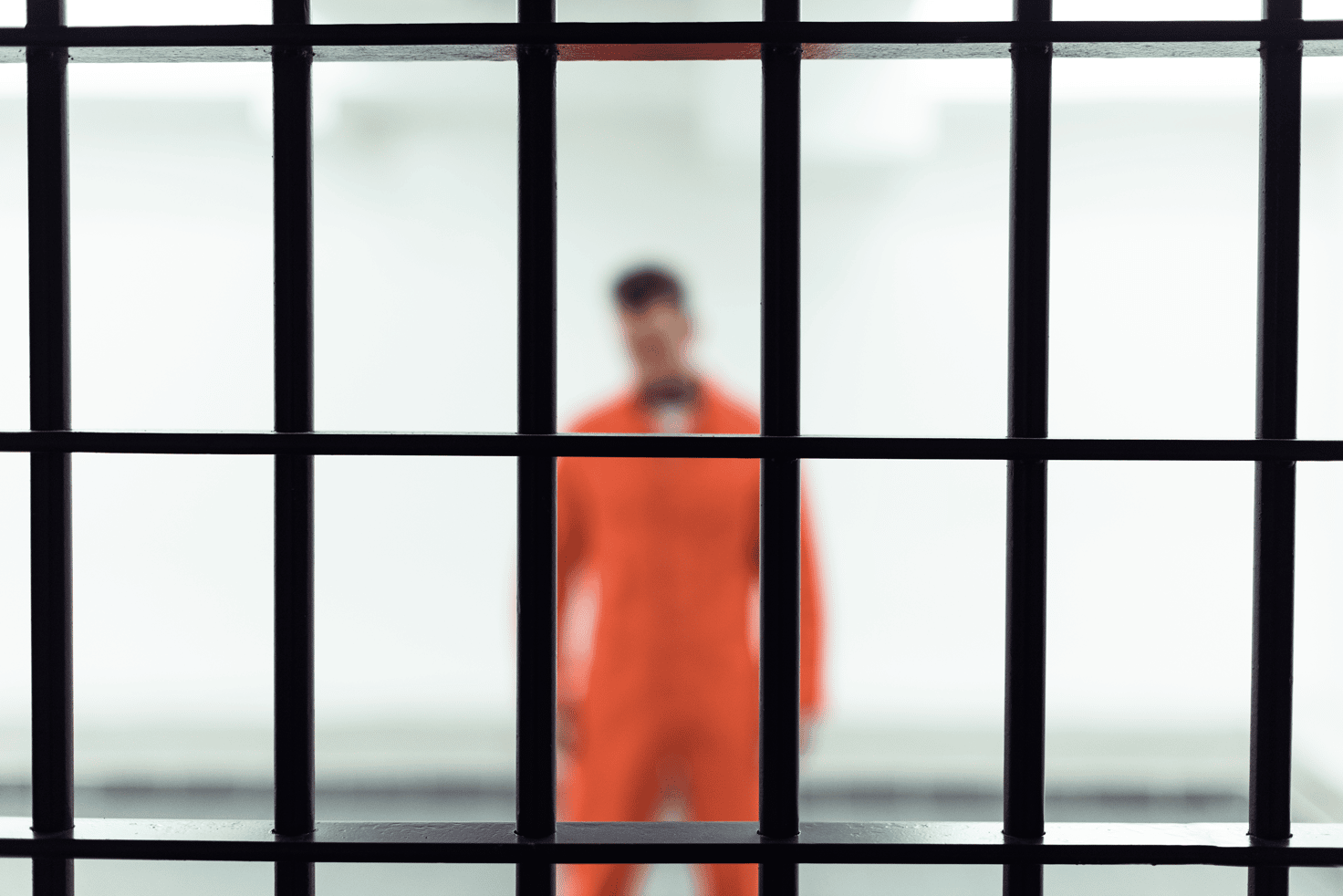 You have to focus on the number of years the company has spent in this business. This will show their expertise in procuring a bill for you. The more experience they have, the more idea they will have about the challenges that come in the way of acquiring the bill and will have proper solutions to combat those restrictions. That is why you must focus on the experience of the company before making a choice.
The next thing that you have to focus on will be the reputation of the company. You have to make sure that they Have a good standing in the market. Go through their client reviews and rating words to understand the kind of service they will be providing you with.
So, if you are thinking of choosing us, contact us today.