If in any unfortunate circumstances you or your loved ones are in jail, you might get restless to get them out as soon as possible. You should have a thorough knowledge of how a bail bond works. Let us at All About Bail Bonds walk you through the process. Over the years, we have slowly emerged as the go-to company for bail surety bonds. Be it traffic bails, misdemeanors, felonies, or any serious drug charges, we do them all. We make it our topmost priority to protect your rights by offering affordable and discreet bonds service as we believe that no one should spend a night in jail before getting the opportunity to plead his case. The people of Madisonville TX, Fort Worth, Dallas, College Station, Austin, and Pearland TX can bank on us for any kind of bail emergencies.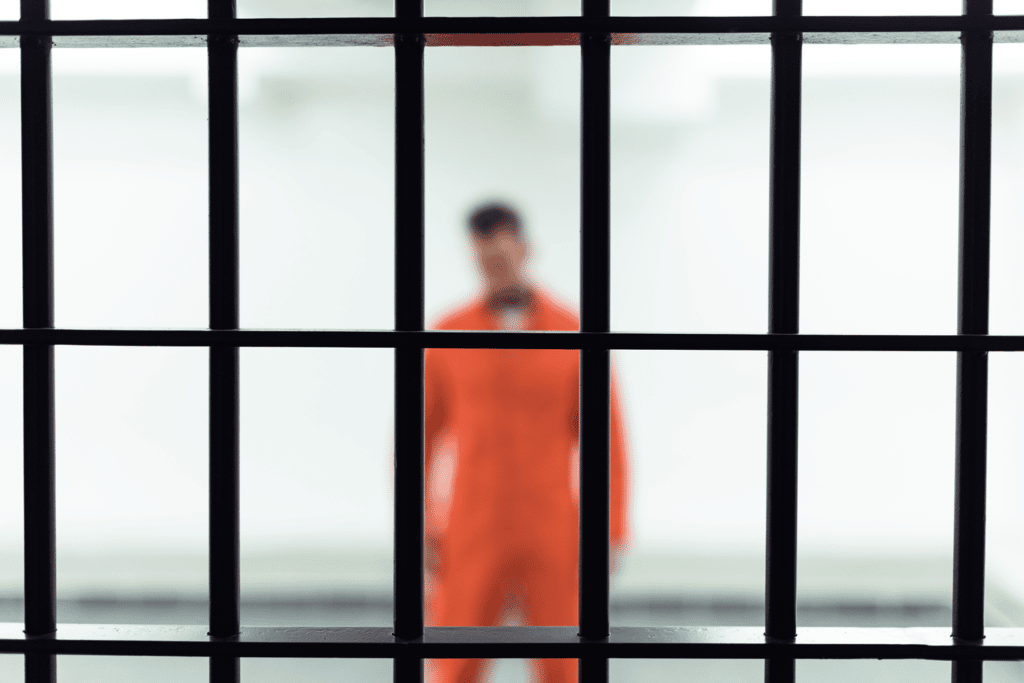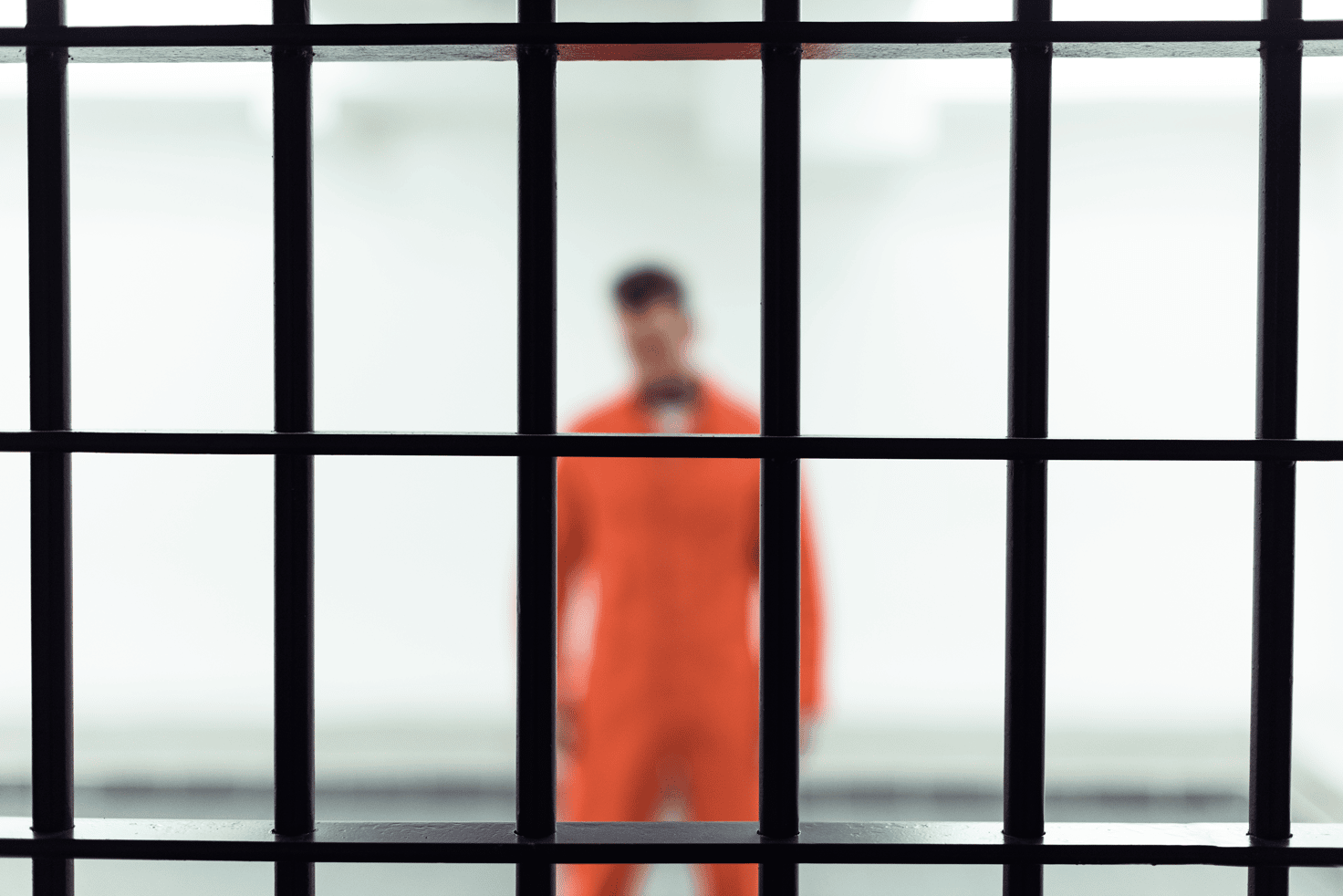 Below we have mentioned 3 essential ways how a bail bond can benefit our society. Take a look. 
It reduces overcrowding in jail
Without these bonds, our jails would be crowded with people who are unable to pay the bail amount. People with inefficient bank balance can sign up for the surety bonds to be free up until their court date arrives.  
2. It encourages timely court appearances 
Studies show that people who sign up for these bonds, appear before court more than those who are released on personal recognizance. This is because they know that if they fail to appear before the court their loved ones would have to bear the financial burden of those bail bonds. 
3. It boosts the economy 
Apart from saving the taxpayer's money, these bail bonds also contribute to the economy by paying insurance premium taxes on those bail bonds. Also, this line of service provides jobs to more than 20000 people thus boosting the economy
So, if you have any other questions about a bail bond, you can get in touch with us.