Has your loved one been arrested? Are you charged with a crime you didn't commit? In such situations, you should always take the help of a bail bond company. They are the only ones who can speedily bring you out of jail. All About Bail Bonds have been helping people in the most reliable and convenient manner. We realize how important these bonds are to you and your family, so, we offer the lowest rate in the neighborhood. Being a licensed, bonded, and insured agency, we are legally allowed to process such bail bonds and see to it that everything is being handled abiding by the rules. For the people of Liberty, TX, Fort Worth, San Antonio, Pearland, TX, Austin, and College Station we even offer service over the phone as we understand it's a tough situation for the family members to cope up with.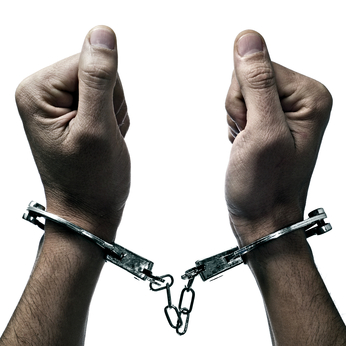 Below we have mentioned 3 benefits of working with a professional bail bond company. Take a look. 
They 

know how to deal with the paper

work

 
Paying for your bail is not all that a bail bond company does. There's a whole amount of paperwork that follows that small part. For a bonds company, dealing with all the complexities of the legal paperwork is an everyday job. It is only when these papers are properly filed will your loved ones be released.  
They can speed along the process

 
When your loved ones are arrested, we know you are anxious to get them out as soon as possible. But there are often heavy backlogs of things. Getting a bail bond company can be beneficial as they can speed things along for you.  
They have experience in matters of arrest

 
To any normal individual, the knowledge of the arrest procedures is completely unknown. They have no idea how bail is set, or how to utilize the bonds to get out of jail quickly. Having someone by you, who has the experience of dealing with such situations before, gives you assurance. 
So, if you need assistance with your bail bond, you can contact us.