Being charged with a minor crime or felony is an extremely frustrating experience. It is not only a difficult time for yourself but also a major burden on your loved ones. Whatever the case might be, you must be thinking about the fastest and most hassle-free way you can get out of jail. For this purpose, you should depend on the professional services of bail bondsmen. Drafting bail bonds during such circumstances requires the right kind of expertise, which is why you should only depend on experts for executing the same for you. They can guide you through the entire criminal proceeding and get you out of jail in a swift manner. So, if you need such services in places like Katy TX, Fort Worth, Pearland TX, Dallas, College Station, Austin or the surrounding areas, then we, at All About Bail Bonds, can assist you. From DWIs to misdemeanors- we can handle all kinds of bail cases. We have the legal knowledge, skills and experience to help you through such tough times. So, if you want a rapid release from police custody, we can help you!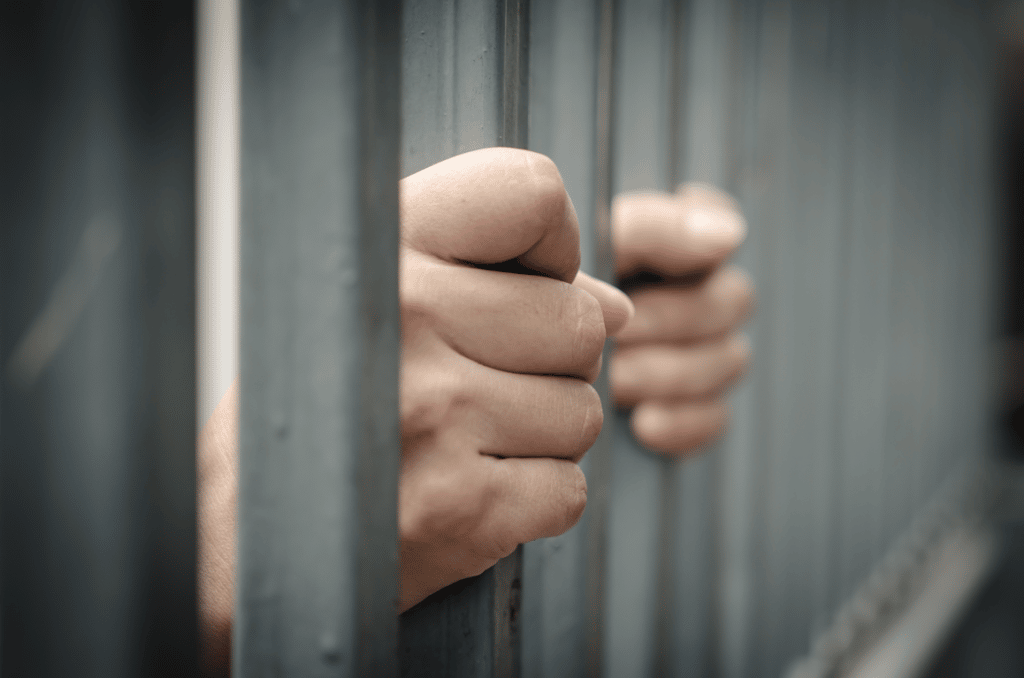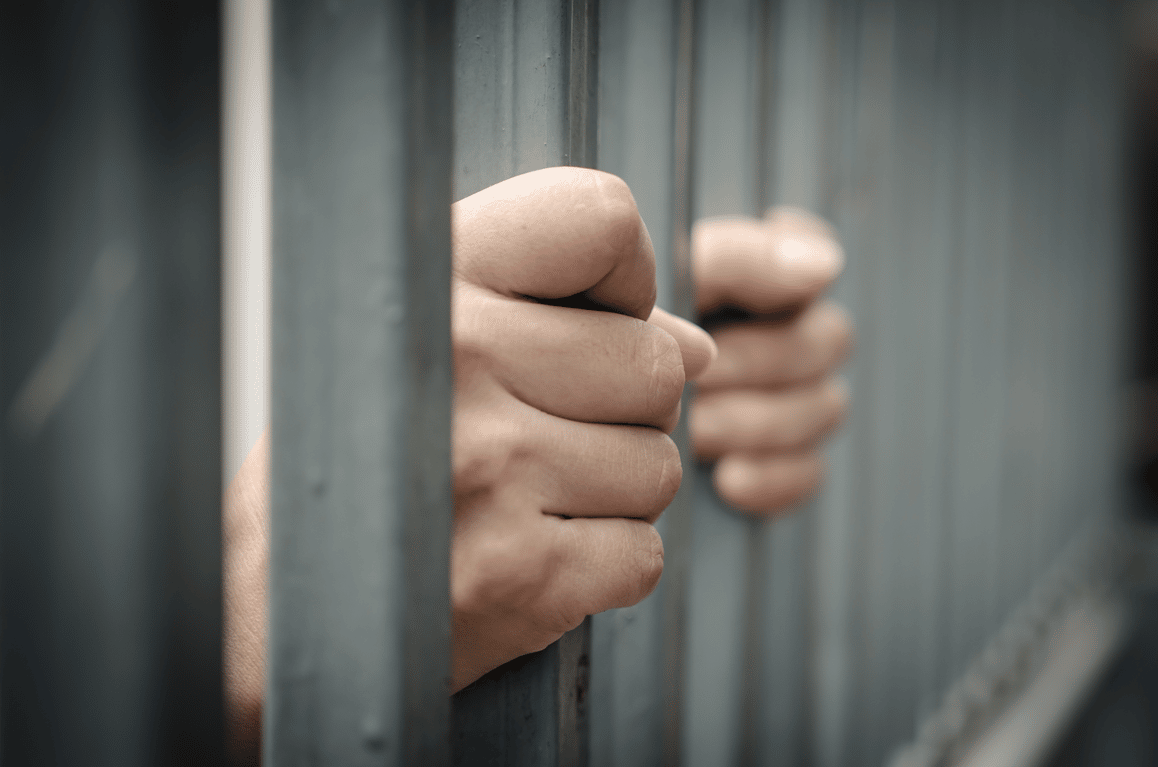 Here's why you should only hire professional bail bondsmen for handling your criminal proceeding. Take a look.  
Most laypeople lack the knowledge and skill required for releasing someone of a conviction. However, if you hire professional bail bond services, you can rest assured that they will handle the entire process in the most efficient manner and will also inform you of your rights at every step of the way.
Drafting of documents and arranging the payment can be a stressful ordeal. If you have no knowledge regarding this, it will only extend your jail-holding time. This is why professionals are required. They can arrange all the necessary things you require and get you of the situation quickly. Sometimes the bail bondsmen may also negotiate with the local court on your behalf so that you can have a rapid release.
So, if you are convinced of the benefits of hiring experts for such jobs, then call us now at 713-676-2227.