If you have been charged with any kind of crime, then your first priority should be arranging for a speedy release. However, this is not as easy as it sounds, especially for common people who lack the expertise and knowledge about legal matter. In this regard, you should know that there are professional bail bondsmen who can help you. Of course, you should look for a reputable and reliable company which is not only licensed but also experienced in tacking challenging situations. If you are on the lookout for such an agency, the we, at All About Bail Bonds, can be perfect for you. Our team of dedicated legal professionals will guide you through every stage of the criminal proceeding- from processing the bail bond to arranging the bail payment. We understand the importance of informing our clients about their rights and limitations, so that they can have a hassle-free experience. So, if you reside in places like San Antonio, Austin, College Station, Fort Worth, Pearland TX or Dallas, then you can depend on our services!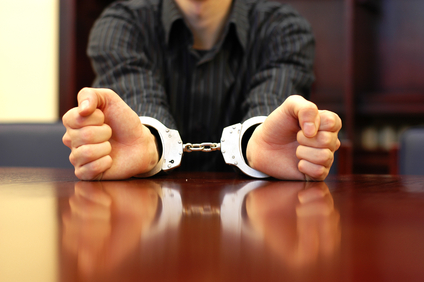 Here are two questions you should ask regarding bail bonds before you begin processing them. Have a look. 
What are Bail Bonds?
Bail bonds are a sort of financial pledge on behalf of the convicted person. Many a times, you might find yourself unable to pay the full bail amount. During times of distress, this can be very frustrating. This is why bail bonds are useful. They can help you get a rapid release in spite of you not being able to pay off the entire cost of the bail money.
What is the Bail Cost?
The rate or cost of the bail is fixed by the court. This can depend on various factors like the criminal history of the defendant, the gravity of crime committed and so on. Thus, it is always advisable that you, as a consumer, do not get attracted to deceptively low rates set out by bail bondsmen. You should always match the cost set out by the court with the amount charged by the bondsman.
So, if you think you need professional help regarding bail issues, then contact us now.