Have you been caught for something that you have not done? Do you think somebody is framing you or there has been a misunderstanding with the authorities? Well, you can only prove your innocence to others when you are out of jail. In order to come out of jail, you will need to hire a bail bondsman. This is not something that you can do alone because it requires a lot of complex paperwork along with the need for the right connections to grant a quick bail. We, at All About Bail Bonds, can be the right choice for you. With years of experience and a highly professional approach, we can provide you with a wide range of bail bond services. Right from DUI and DWI cases and traffic bail to even felony, misdemeanor, and even non-arrest bail bonds, we can help you with everything. We are known for our great network which allows us to provide you with a rapid bail along with our commitment and dedication to all our clients in areas like Tomball, TX, Harris County, Fort Worth, Liberty, TX, Dallas, and Conroe, TX.
Here, we have put together a few questions to ask a company helping you with a bail bondsman. Take a look.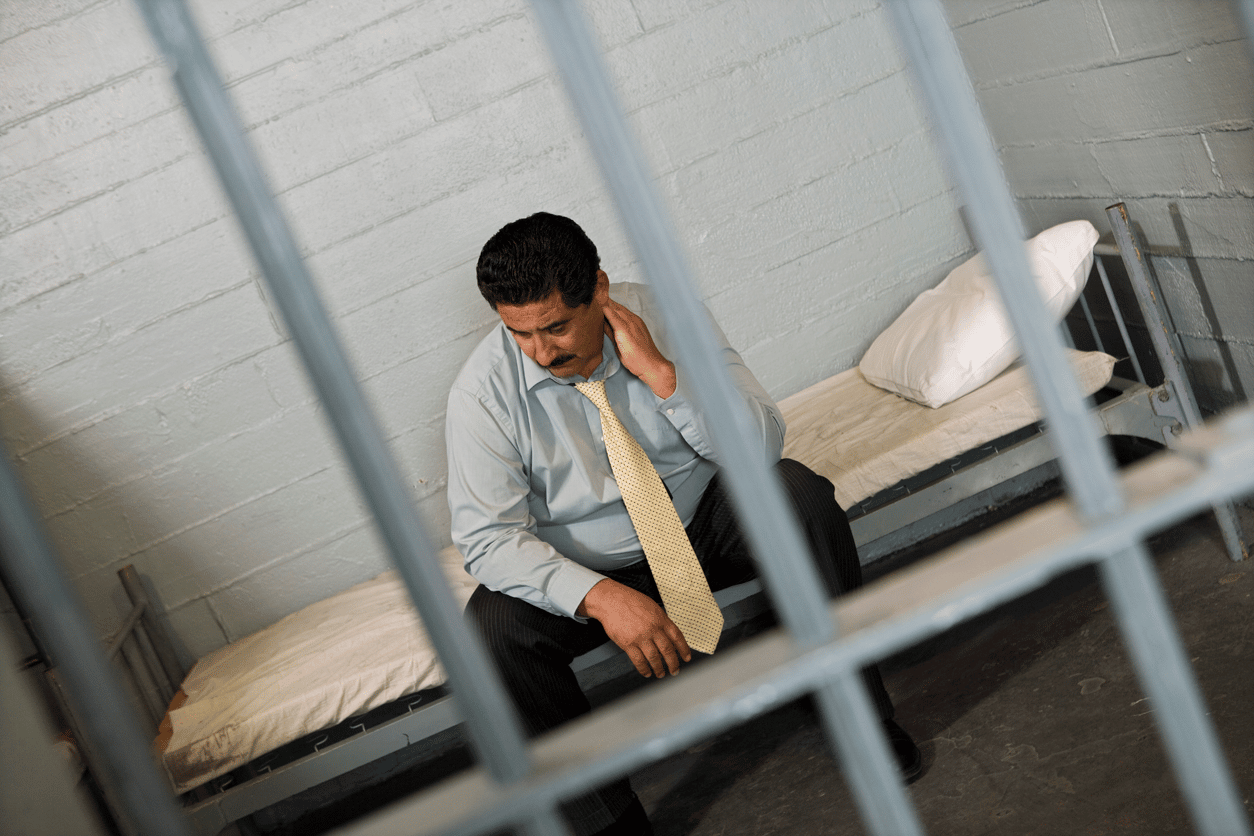 What kinds of different bails do you provide?
There are different kinds of bail bond services that different companies provide. Before hiring the right bail bondsman for your case, you need to understand if the company can help you with the particular bail you are looking for. That is why you must ask for a list of bail bond services they deal with before wasting your time in this company.
How much will you be charging?
Your life is at stake here and that is why there is no point in beating around the Bush. You need to quickly ask the company about the charges so that you can decide if it is suitable for you or not. And if you are desperate to get bail, you will have to arrange the money that the company will be charging for which you will be needing more time. That is why the faster you ask for their quotes, the more time you will get to arrange it.
So, after getting these answers, if you are thinking of choosing us, contact us today.