Did you ever find yourself in a situation where you are put behind the bars for no reason? It could be a misunderstanding on the part of the authorities. But you need to prove yourself innocent. And for that, you need to come out of the jail first. That is why you need to go for bail bonds when you find yourself in such a situation. At All About Bail Bonds, we can be the right choice for you. We are one of the most established and reliable companies which have been in this business for a long time. Starting from misdemeanors and felony cases to even traffic ticket cases and DUI or DWI, along with nonarrest bail bonds, we can help you with everything. We are known for our wide network which allows us to help you with quick and easy bail facilities. So, if you are located in areas like Dallas, Austin, College Station, Midtown, TX, Pearland, TX, or Sugar Land, TX, then you can opt for us.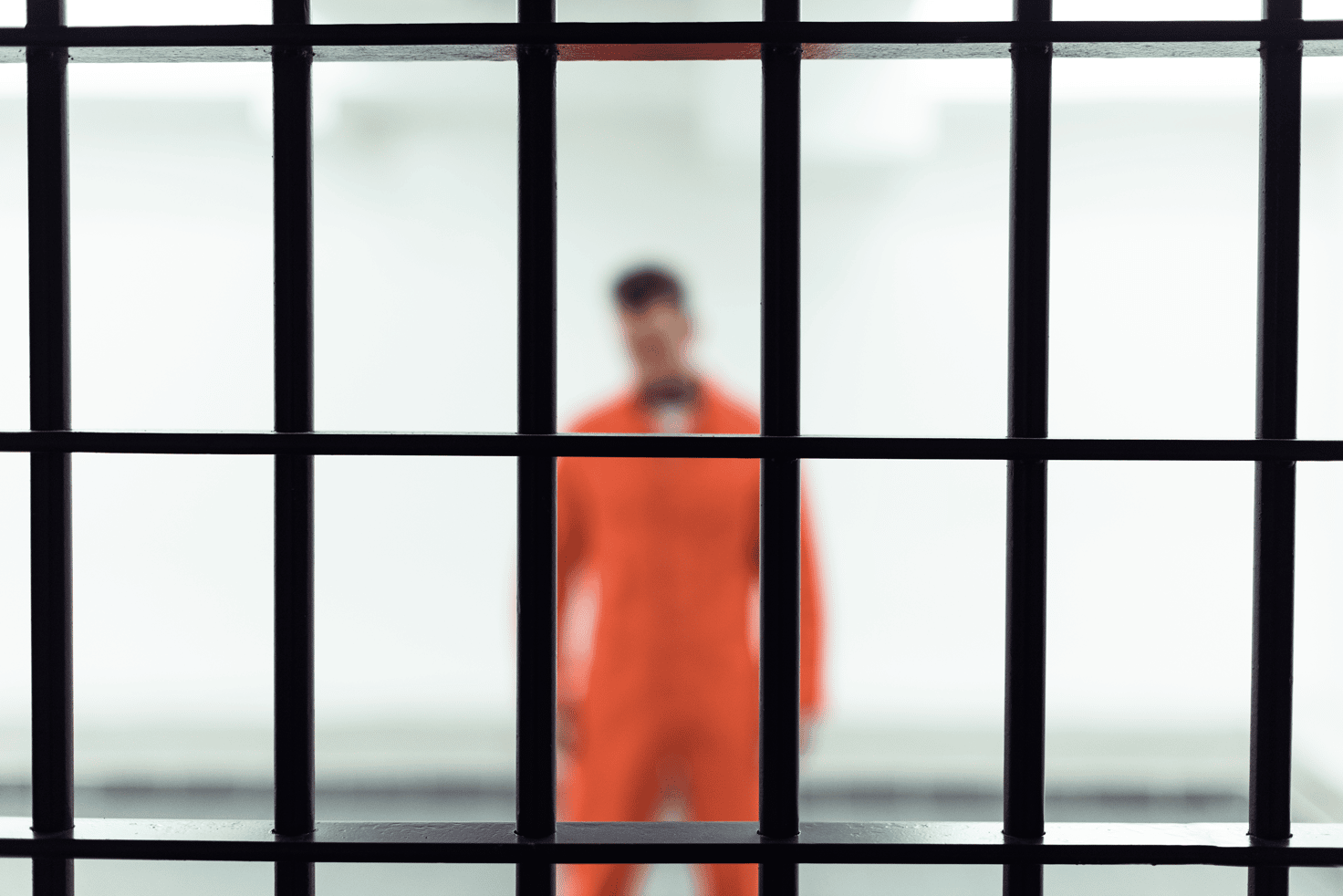 Here, we have put together a few things to check about the company offering you bail bonds. Take a look.
Experience means credibility. That is why you need to make sure that the company you're choosing has immense experience in this field. You can only trust a company when they have been in this business for a long time, providing bails to everybody.
You also need to check the kind of reputation the company has in the market. For this, you have to go through the client reviews and ratings to understand the different kinds of bales they're offering and how authentic it is. This would also give you more insights into the nature of their services and the behavior of their staff.
So, if you are interested in hiring us for your bail bonds, contact us today.