Have you committed a crime and need protection from the law? Or do you believe that you have been framed and need a chance to prove your innocence? Regardless of whether you are guilty or not, you will need to come out of jail first to take any kind of action.  That is why what you need is the right kind of bail bond. At All About Bail Bonds, we can be the right choice for you. We have years of experience and can provide you with a quick bail for all kinds of crimes. Starting from traffic tickets, DUI or DWI cases, and misdemeanors to even felony cases, and even nonarrest bail bonds, we can help you with everything.  We are known for our highly knowledgeable, experienced, and smart professionals along with our customer-oriented approach. So, if you are located in areas like Midtown, TX, Austin, Conroe, TX, Dallas, Fort Worth, or Houston, then you can opt for us.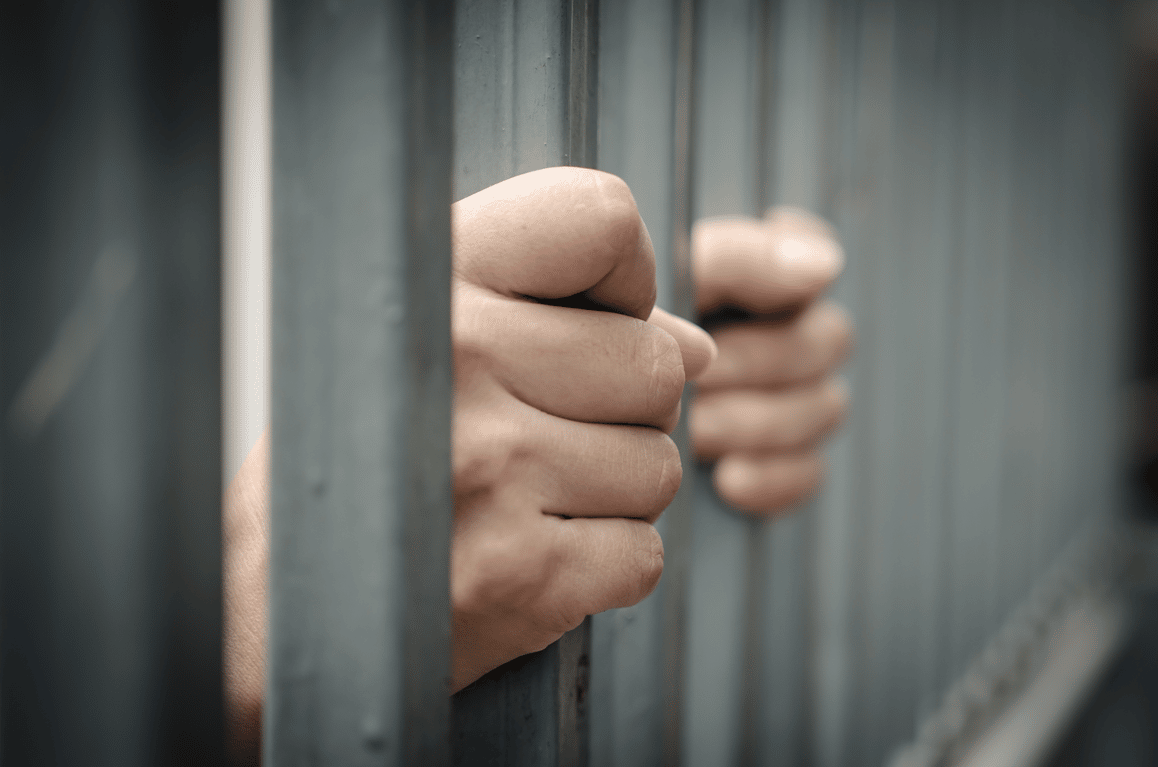 Here, we have put together a few questions to ask a company offering you bail bonds. Take a look.
How much time does it take to procure bail?
Needless to say, you will be in a hurry to get bail so that you can prove your innocence to the authorities. That is why you must ask the company to provide you with an estimated duration within which they can help you get the bail and complete all the paperwork.
Another thing that you have to keep in mind will be the budget. Bail bonds are of course important but you cannot spend all your savings on them. That is why it will be wise if you can compare the rates with different companies and then choose the one that seems appropriate for your budget.  Hence, you should ask the company for an estimated rate first.
So, after getting these answers, if you are thinking of choosing us, contact us today.