Have you ever been framed for something? There must be a misunderstanding with the authorities or someone might be trying to falsely accuse you of something. In such a scenario, you need to prove your innocence as early as possible. But often this can be a problem because you are in jail. That is why what you need to do is get bail immediately. For this, you will require a bail bondsman first. We, at All About Bail Bonds, can be the right choice for you. We are one of the most established and reliable companies which have been in this business for a long time now.  We can provide you with all kinds of bails for all kinds of crimes, starting from traffic tickets, DUI or DWI cases, misdemeanors, to even felony cases and non-arrest bail bonds. We are known for our great networking which has enabled us to provide you with bills from all kinds of jails along with our sense of compassion and efficiency for all our clients. So, if you are based in areas like Harris County, Liberty, TX, San Antonio, Pearland, TX, Fort Worth, or Greenspoint, TX, then you can opt for us.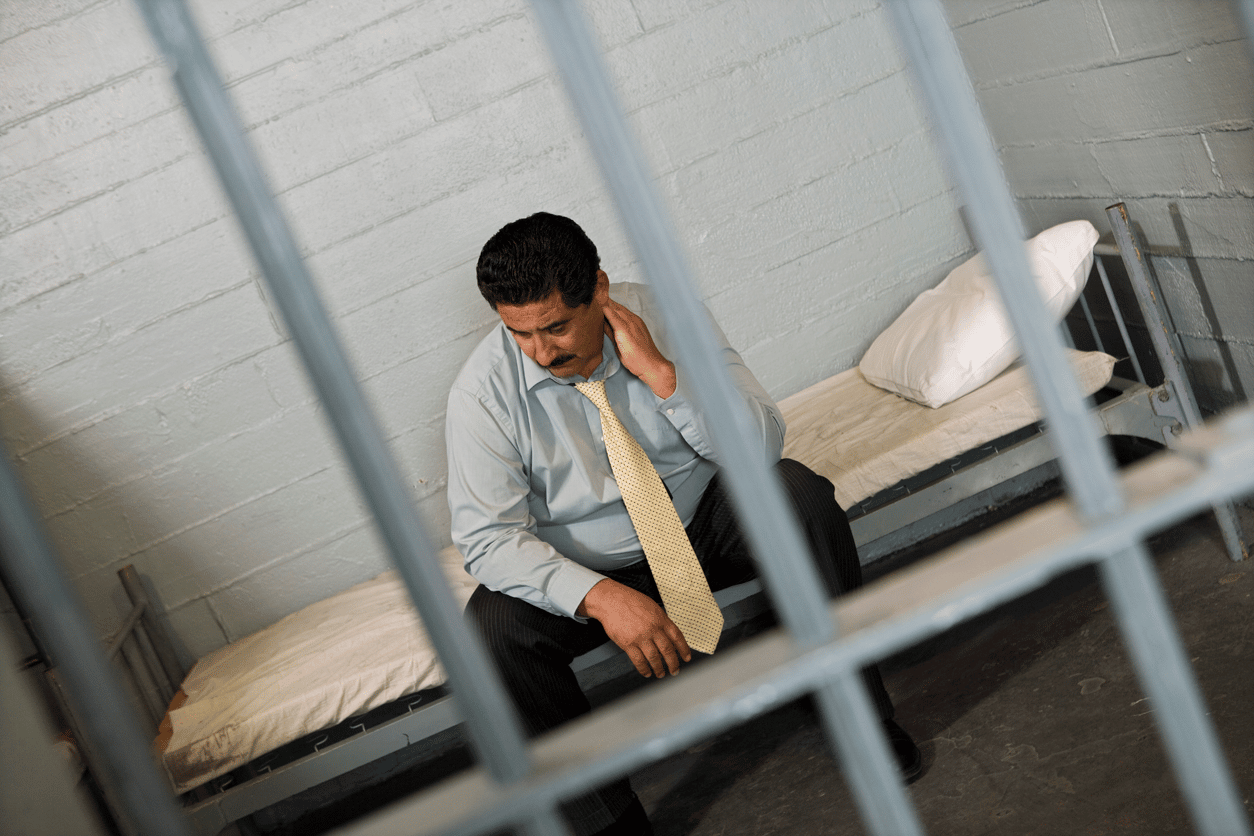 Here, we have put together a few things to check about the bail bondsman before making a choice. Take a look.
One of the first things that you should check about the bondsman would be the kind of experience they have. Getting bail cannot be a very easy task without experience. You need to make sure that you are relying on the right company for these. The more years the company has been in this business, the more efficient and expert they will be in getting you bail on time.
You have to also make sure that the amount charged by the bondsman is reasonable for your budget. For this, you need to take quotes in advance and match it with your budget. You should also use these quotes to compare it with others and then choose the one that seems cheaper for you.
So, if you are thinking of choosing us for your bails, contact us now.