If you or a loved one needs to make bail in Harris County, Humble TX, Katy TX, Liberty TX, Midtown TX or Pearland TX, then a bail bondsman or bail agency can help. All About Bail Bonds is bail agency and issues bail bonds in Harris County. 
Bail is central part of the legal and criminal justice system. Bail deals with important concepts in law. Bail also deals with reality. The reality is if bail was not available, the jails and prisons will not be able to cope wit the amount of people in custody. It will also cost the state too much money to feed and look after all the people in custody.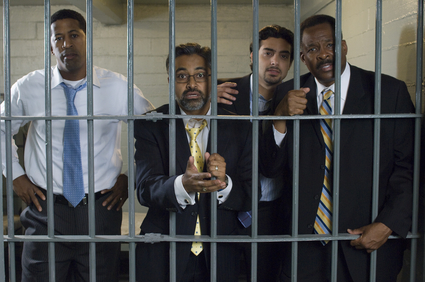 Bail upholds certain important legal principles. On is that an accused should be presumed innocent until found guilty by a judge or a jury. The presumption of innocence also translates to the right of freedom. An accused should be allowed to remain free provided he or she is not a risk to the general public. A person should also not be held in custody for a prolonged period while awaiting trial. If bail was not available an accused could send months in jail while waiting for the trial dates. This would be unduly harsh in most cases. 
Bail is normally determined by a judge. A judge will consider several factors when setting bail. This would include the nature of the charge, the accused ties to the community as well as the risk of flight. If the offense is of a severe nature bail will usually be high. Bail can be denied in serious cases where is risk to the public as well as flight risk. A judge may also set additional bail conditions such as tagging the accused with a tracking device.