Is one of your loved ones falsely accused of a crime? Are you having a tough time looking for a bail bond company to try and get him released as soon as possible? All About Bail Bonds is here to ease your tension in such times. We are a licensed, bonded, and insured agency with a team of professionals who can assist you with all the legal steps.  Our bail services are quite famous in the regions of Pearland, TX, Dallas, Fort Worth, Conroe, TX, Houston, and San Antonio as we have created quite a name for ourselves to get people out of the toughest situations. Being a locally owned and operated company, we are very well aware of how the court system works in and around Houston.
Below we have mentioned 3 common types of bail bonds that we specialize in. Take a look.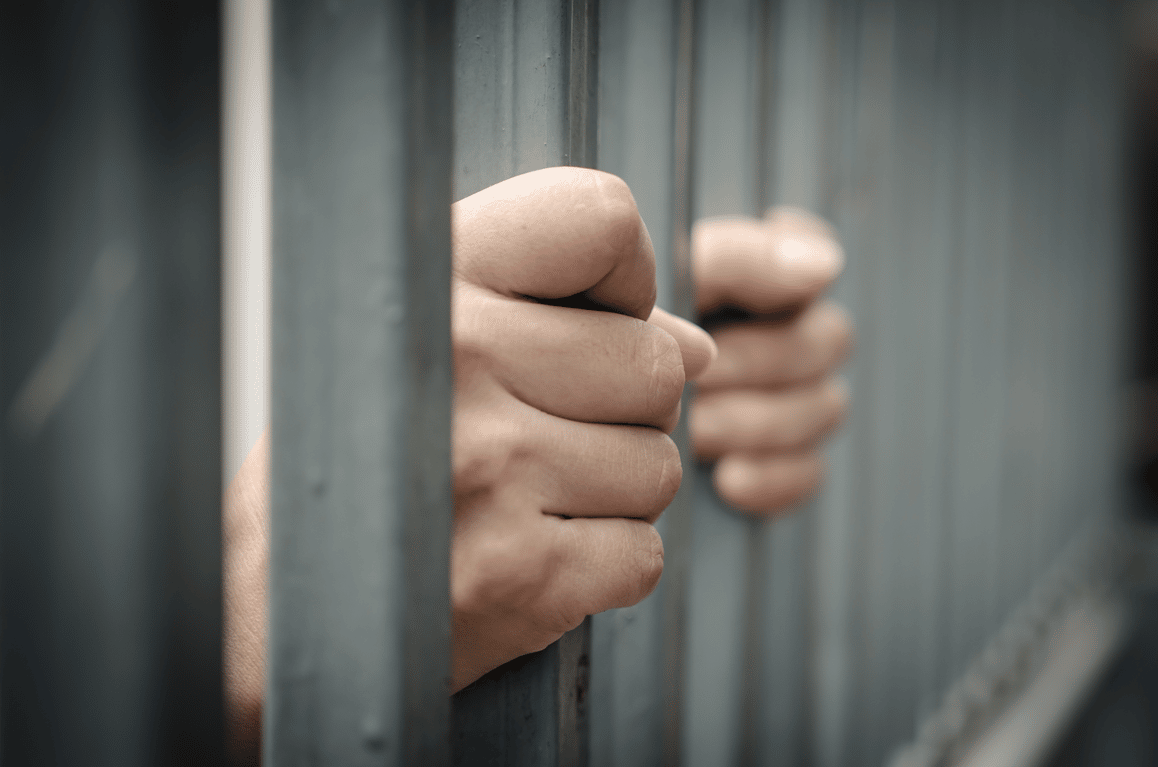 Felony bail bond
This is for situations when your loved ones get arrested for committing a felony crime like kidnapping, robbery, homicide, assault, fraud, or even conspiracy. Our men try to work quickly and efficiently to get your loved one out of your jail.
Misdemeanor bail bond
Some of the common misdemeanor activities are drug possession, domestic violence, traffic violation, loitering and trespassing, stalking, or disorderly conduct. These are lesser severe charges than felonies or other kinds of crimes.
DWI bail bonds
Drinking and driving are one of the most serious crimes in this country. If you are caught and accused of being behind the wheel while under the influence of alcohol, you can be booked and put inside jail. Getting bail in these situations is not easy but our men will try and eliminate any undo incarceration before trial to get your loved one out of jail.
So, if you are looking for a professional bailing company with trustworthy services, you can get in touch with us.