Have you been arrested for any charge? Or have you been framed by someone? Whether it is you who has been arrested due to a misunderstanding or anyone you know has been convicted of a crime that they did not commit, you have to make sure that they get a bail first. Without coming out of the jail, they will not be able to prove their innocence. We, at All About Bail Bonds, can be the right solution for you. We are an established and reliable company which has been in this field for a long time. We can provide you with bails for all kinds of charges right from DWI or DUI cases, traffic law cases, to even misdemeanors, felony cases, and even non-arrest cases. We are known for our convenient location which is close to many jails along with our wide network which allows us to provide you with a quick bail service. So, if you are located in areas like Fort Worth, Dallas, Houston, Harris County, San Antonio, or Austin, then you can opt for us.
Here, we have put together a few things to know about a company offering you a bail service. Take a look.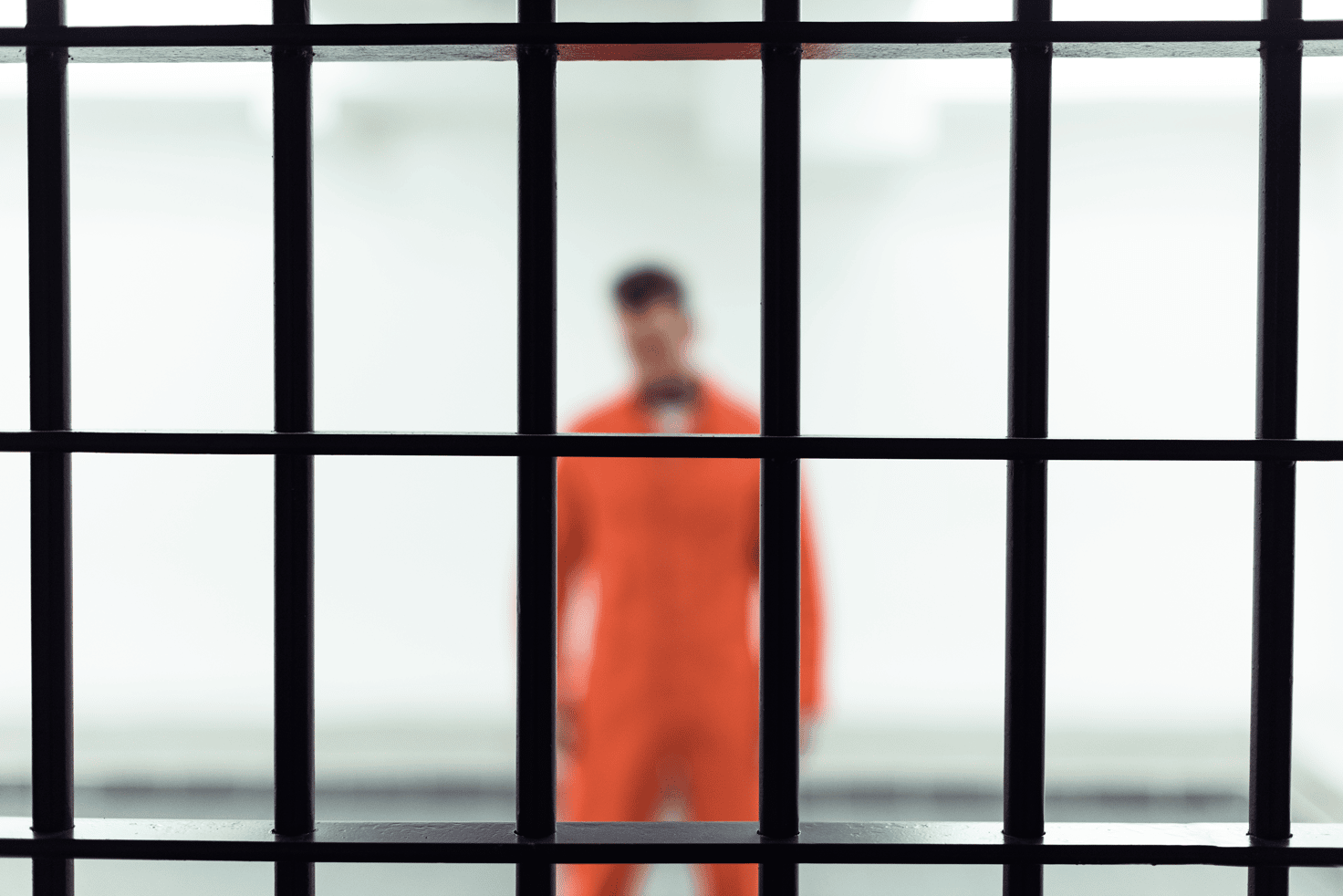 You never know when you might require a baleful stop and everyone would have an urgency to get the bails whenever they have been charged for something rightly or due to a misunderstanding. That is why you have to choose the company which offers 24/7 assistance so that you can get a bail at the earliest. Try to know if the company offers 24/7 services before hiring.
The next thing that you need to know about the company is if they can provide you with different kinds of bails. There are various kinds of crimes, starting with traffic law breaches to even felony cases. You need to choose a company which can provide you with the bail for your kind of offense. That is why you need to know the different kinds of bails that the company provides so that you can decide if this will be helpful for you or not.
So, if you are thinking of choosing us, contact us today.