Are you worried about a family member in jail? Has someone been arrested with a false accusation? Sometimes, there can be a misunderstanding and your loved ones could be caught in the wrong case. Often, people are framed too. But staying in the custody can be a disturbing experience and will leave a deep scar on the mind. That is why you should try to arrange for bail as soon as possible. But doing this on your own can be extremely challenging. You need professional help. We, at All About Bail Bonds, can be the right choice for you. We are an established and reliable company which has been in this field for many years. We can provide you with a convenient and trustworthy experience for all kinds of cases. Right from traffic laws, DWI or DUI cases, or misdemeanor, to felony cases and non-arrest bails, we can help you in all circumstances. We have a strong and wide network and we are conveniently located to work closely with several kinds of jails. We are known for our speedy response and remarkable service. So, if you are from areas like Austin, Dallas, Fort Worth, San Antonio, Liberty, TX, or Pearland, TX, then you can opt for us.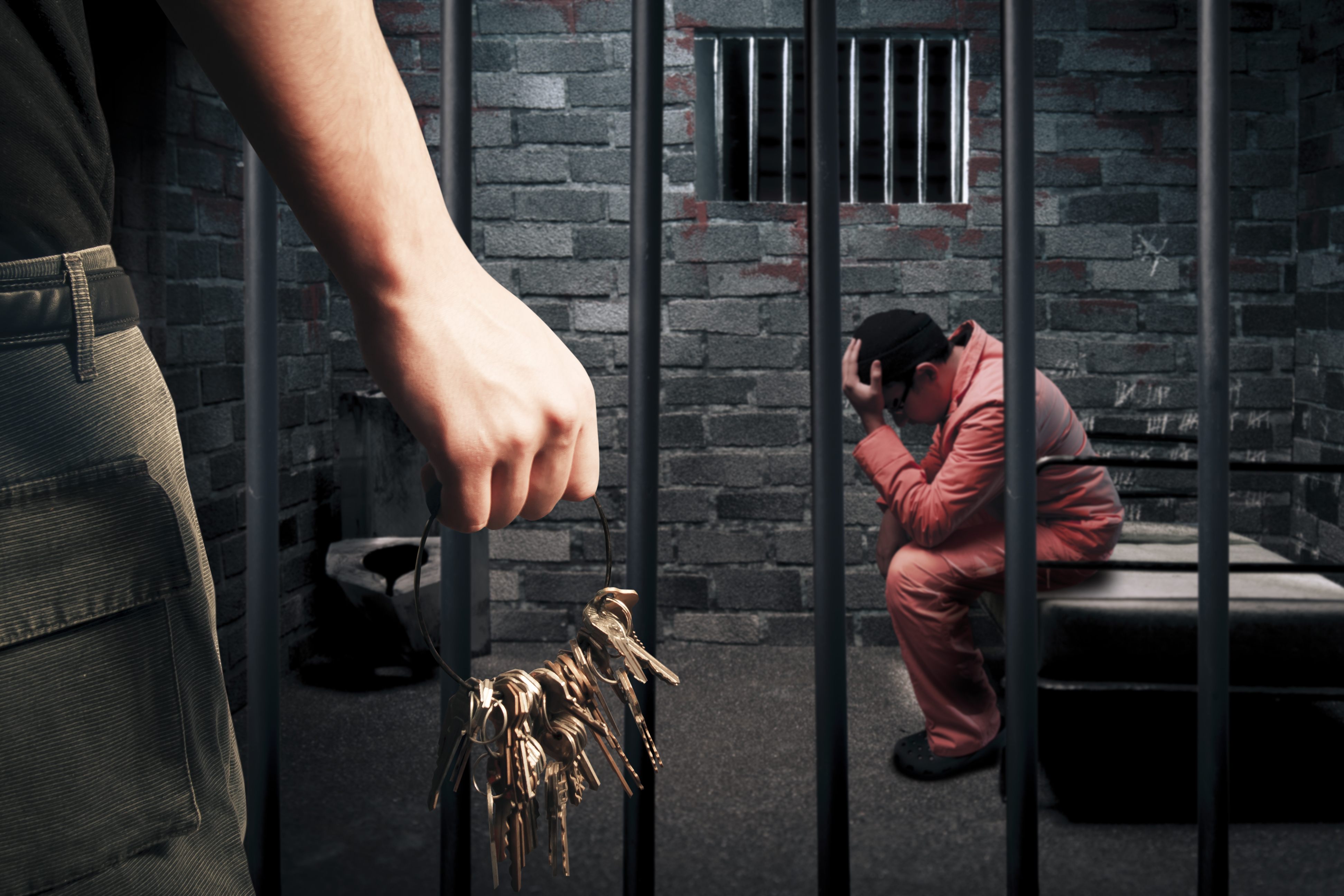 Here, we have put together a few things to keep in mind while choosing the right bail bond company. Take a look.
Problems do not see the time before coming. You need to ensure that you hire a company that can arrange the bail no matter what time it is. That is why a prompt response and 24×7 service are essential in such choices.
Although you value the life of your loved one, you cannot spend all your savings on this. You need to think practically and look for those companies that charge you reasonably.
So, if you are thinking of choosing us, then contact us now.