Are you caught up in a serious crime that you have not committed? Have you been framed by someone or is the authority misunderstanding you? In either of the cases, it is a responsibility to prove the innocence to other people and the court. In order to prove your innocence, you have to first gather evidence. That is why it is important to take bail and come out of the lockup. We, at All About Bail Bonds, can be the right choice for you. We are an established and reliable company which has been in this field for many years. We can provide you with a bail bondsman for a lot of things, right from DUI or DWI cases, traffic tickets, misdemeanors to even felony are murders and even non-arrest bails. We are known for our conveniently located office which is close to several jails that make it easier for us to avail bail for you even on odd days. So, if you belong to areas such as Liberty, TX, San Antonio, Fort Worth, Dallas, Conroe, TX, or Austin, then you can choose us.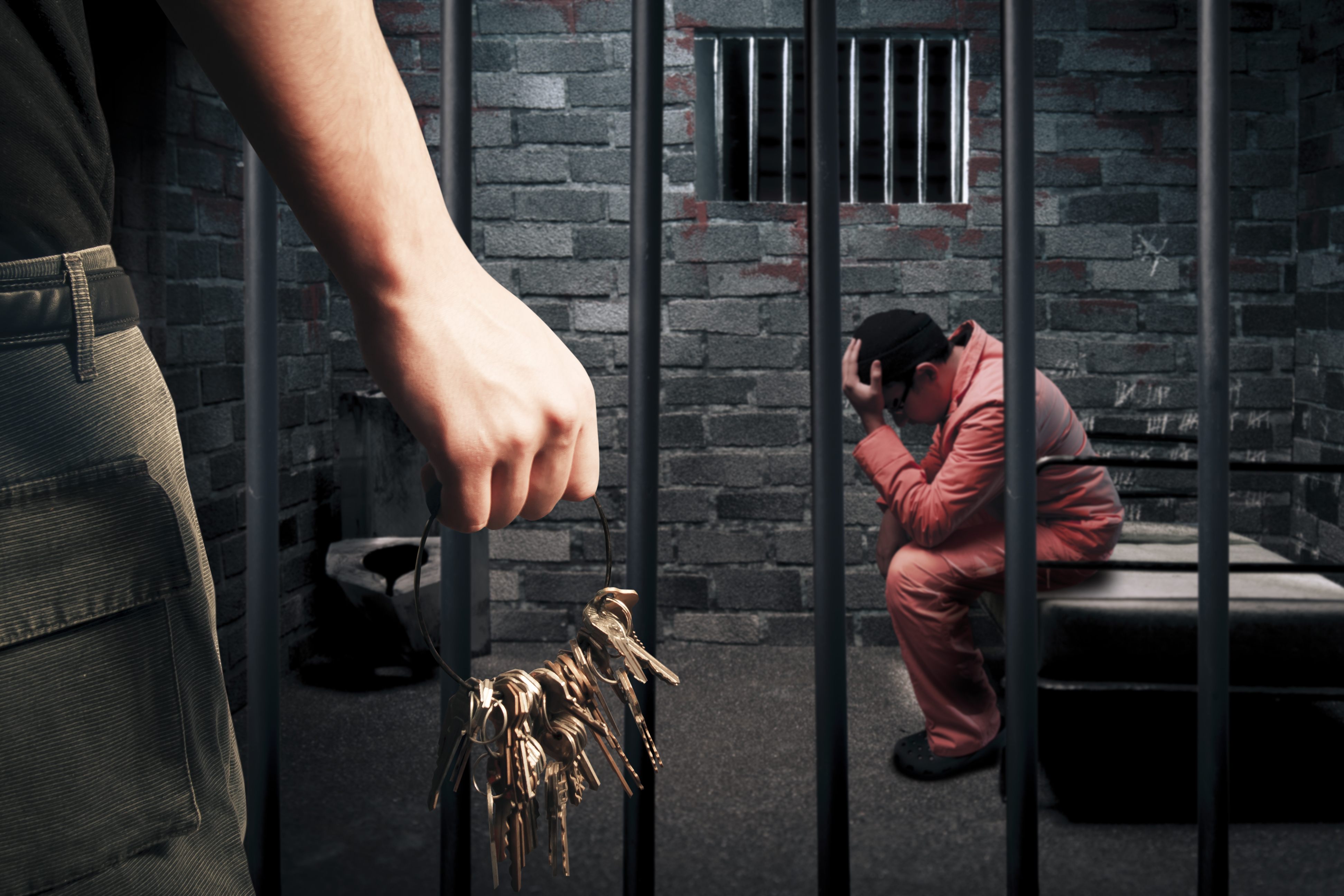 Here, we have put together a few tips that will help you find a good bail bondsman easily. Take a look.
The easiest way to find a good bail bondsman would be to make recommendations or referrals from others. There might be many like you who might have come across such a situation and will have a few contacts of a good bail bondsman. Just ask your friends and family to get a more reliable choice.
You can always conduct your own online research to find a good company for your bail. Just make sure that you go through the reviews and feedback of the company to understand if it is a reliable choice or not. This will give you an idea of the kind of bails you can receive and how their customer services are.
So, if you are thinking of choosing us for your bail services, contact us today.