Have you been arrested for a DWI or DUI case? Has somebody framed you for your friend's murder? Or have you just received a traffic ticket? Whichever be the case, you are likely to be arrested for a long time. Who wants to stay in the police custody for a long time? That is why it is crucial that you look for the right company which can provide you with an easy rescue from this situation. Opt for our bail bond services. We can offer you well-trained, experienced, and safe bail bondsman who will answer all your queries and help you in choosing the right bail for your need. We are highly reasonable and discreet about all the services we provide. With our 24×7 availability, it has become even easier to avail our services at any time of the day. We can cater to several kinds of loan requirements including the felony bail bonds, traffic bail bonds, misdemeanor bail bonds, and so on. So, if you are located in areas like Katy TX, Liberty TX, Midtown TX, Pearland TX, Sugar Land TX, or Tomball TX, you can rely on us.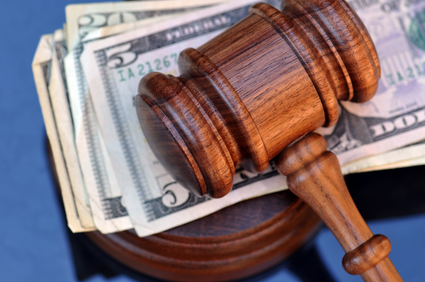 Here, we have put together a few crucial qualities to look for in your bail bondsman. Take a look.
Acquiring the bail for serious crimes is not a cakewalk. It is quite a complicated process and can be extremely overwhelming. So, make sure the company you are hiring has the bail bondsman who are extremely knowledgeable and efficient in order to carry out the professional approach towards these things.
Any bail bondsman should be quite aware of the importance of a bail bond. Someone's life is dependent on this. Therefore, the bail bondsman you hire must be prompt. They should be available 24×7 so that your queries can be met.
So, without any further delay, if you think we have such qualities in our bail bondsman, quickly get in touch with us now.