Have you ever faced any felony charges in your life? Or do you know anyone who has been arrested for DWI or DUI cases? Sometimes, people are not at fault and there can be a misunderstanding for which they can be arrested. In such a scenario, you have to try everything to prove your innocence. But first you have to get out of jail. That is why hiring a bail bondsman is important. We, at All About Bail Bonds, can be the right solution for you. We are an established and reliable company which has been in this field for a long time. We can provide you with all kinds of bails for DUI or DWI cases, traffic tickets, felony cases, misdemeanors, or non arrest bail bonds. We are known for our sense of professionalism and efficiency along with our close proximity to various jails which allows us to provide you with a quick grant of bails. So, if you're located in areas like Fort Worth, Dallas, Austin, Harris County, San Antonio, or Houston, Then you can opt for us.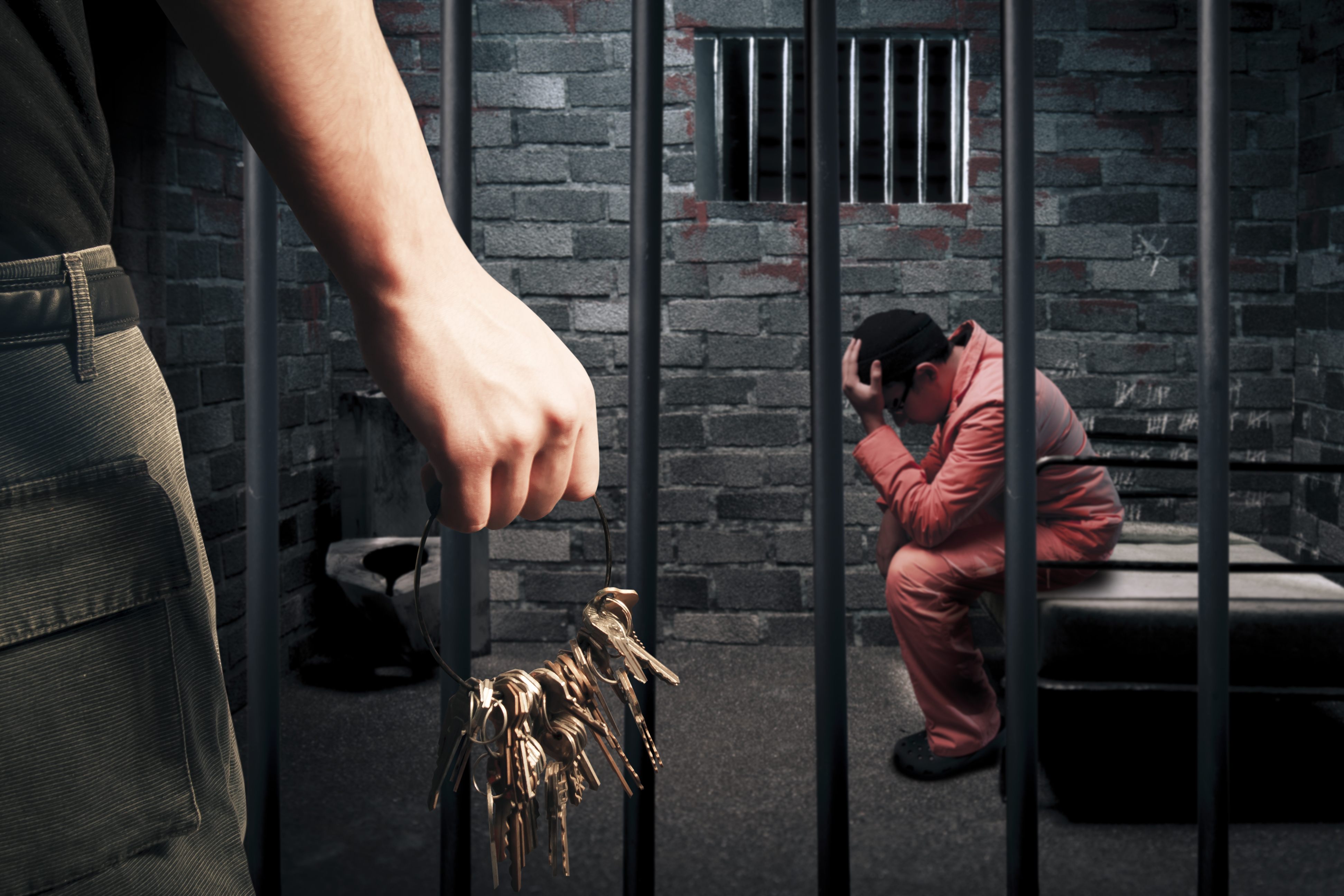 Here, we have put together a few questions to ask a company offering you a bail bondsman. Take a look.
How much time will it take to get the bail?
Usually, if the company is a well known one and are efficient at their job, it should not take much time to get the bail. However, there are paperwork formalities which need to be done that can require some time. That is why in order to get an estimated duration, you should ask the company offering you the bondsman.
How much would you charge?
Getting a bail is definitely important to prove your innocence. But you certainly cannot spend all your money behind it. That is why you have to ask the company about their charges in advance and see if it is suitable for your budget or not. If required, you should take the quotes in advance and then compare these with others before making a choice.
So, if you are interested in choosing us, contact us today.