When your loved one is in jail, you need to be smart in choosing a bail bond agent to get the best result.  At All About Bail Bonds, we have experienced bail bondsman who can come up with a solution in any difficult situation. Since we are concerned about your safety and freedom, our agents will stay with you until all legal matters are settled, guiding you from start to finish. Our owner, Sunya Claiborne, is a hands-on bondsman. She is committed to helping clients forget their past and make the most of their future. As soon as we get a call, our highly efficient agents act immediately on forming the bond and making the payment as we know how hard the waiting period can be. Our staff works very hard to make sure you get out of jail the same day.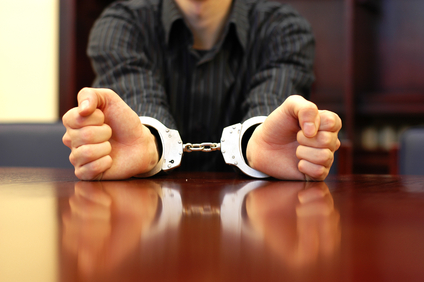 Below we have mentioned a few questions you should ask your bail bondsman. Take a look.
How long will the process take?
Depending on the charge against you, the time it takes to release you from prison will vary. Most bondsman can communicate with the required authorities and provide you with an approximate timeline.
It is the responsibility of the bondsman to make jail time as short as possible.
Do you carry a local license?
Any bail bondsman should be reliable. Having the required license increases our faith in them as our immediate future depends upon them. If they hold a local license it would be an added benefit because then you would not have to pay them additional fees to do business in your area.
Do you require a co-signer?
The need for a co-signer depends on multiple factors like the nature of the case, your criminal history, your credit history, and a few other things. If you are on the run or you go missing, then the bail bondsman can seek their money from this co-signer.
Contact us today if you need to bail out anyone in the surrounding areas of College Station, Huntsville TX, Liberty TX, Livingston TX, Midtown TX, and Tomball TX.