Have you been charged with a crime and can't afford to pay bail? Or do any of your close ones need assistance in getting bail? Since bail is often set at a very high amount, many people are financially unable to pay bail on their own. No one should spend their days in jail without being able to plead their case and that is exactly why you need a bail bondsman. A bail bondsman can provide you the necessary funds to release you prior to your trial.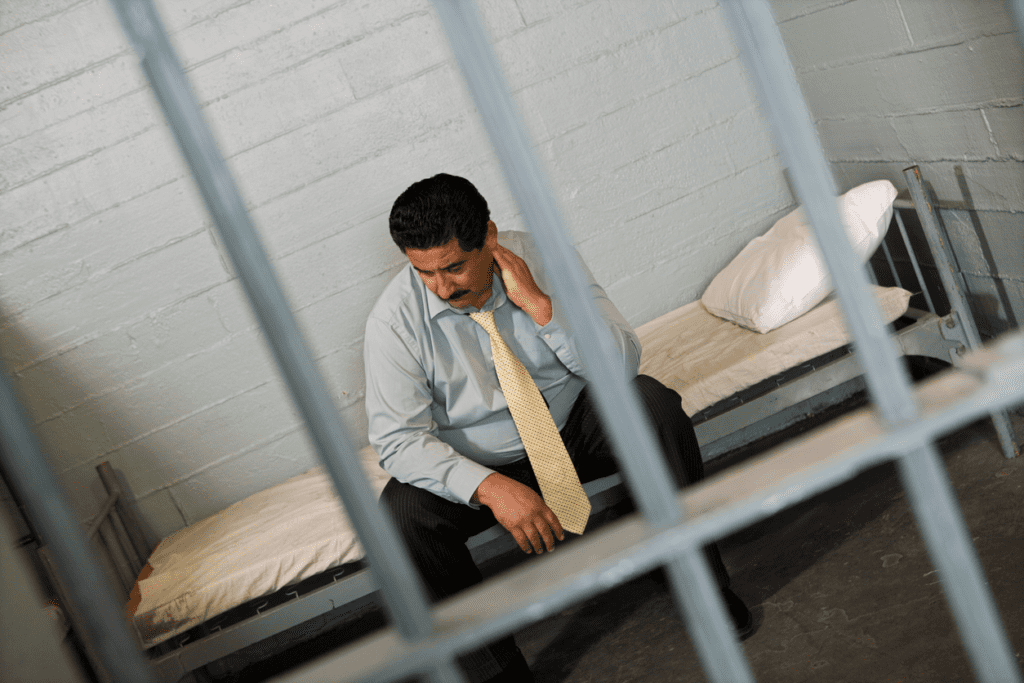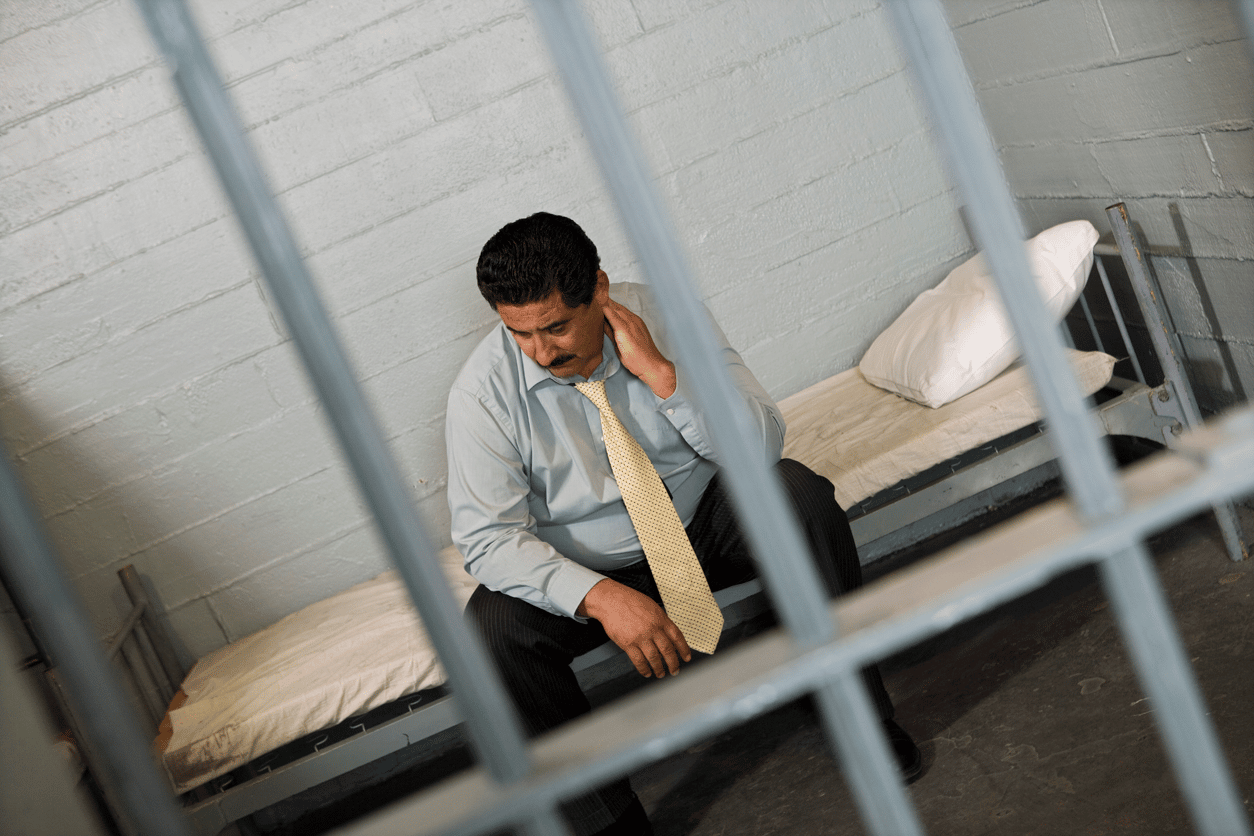 We at All About Bail Bonds have years of knowledge and experience in working our way through the legal system. If you're unsure about us, we assure you that regardless of the circumstances of the arrest, we are not here to judge. We merely want to assist you and your loved ones get out of jail quickly. We offer the most affordable bail bonds including but not limited to College Station, Dallas, Fort Worth, Katy TX, Liberty TX and San Antonio.
Here are some more reasons why you should consider getting a bail bondsman:
Imagine having to pay the full bail at one go. You would need to take another loan for a bail which was impossible for you to pay in the first place. Most bond agents require you to pay 15% or less of the original bail amount. So even if you can afford to pay the bail, it's always better to get a bail bondsman.
If you do not want to be identified in the case of releasing a loved one, the best step is to hire a bail bondsman to do the job for you. They are quick and efficient in doing the job and will perform everything in a discreetly.
So, if you need to release someone from jail today, call us now!