Have you recently been charged with a serious criminal offense or someone you know has been arrested for a felony conviction? Then, the first step that should be taken is to get you out of police custody. And for that, you need to resort to an experienced and reputed bail bond company. No matter which kind of bail you need, they should be able to get you out of jail in no time. We, at All About Bail Bonds, can help. Our bail bondsman is on call 24×7 to help you with bail bonds such as felony bail bonds, DWI and DUI bail bonds, misdemeanor bail bonds, traffic bail bonds, or non-arrest bail bonds. We have the experience, expertise, and knowledge to inform you and guide you about how bail bonds work or the steps one needs to take during the legal procedures. So, if you live in and around areas like Conroe TX, Humble TX, Liberty TX, Midtown TX, Pearland TX, or Tomball TX, and need bail bonds services, you can resort to us without any hesitation.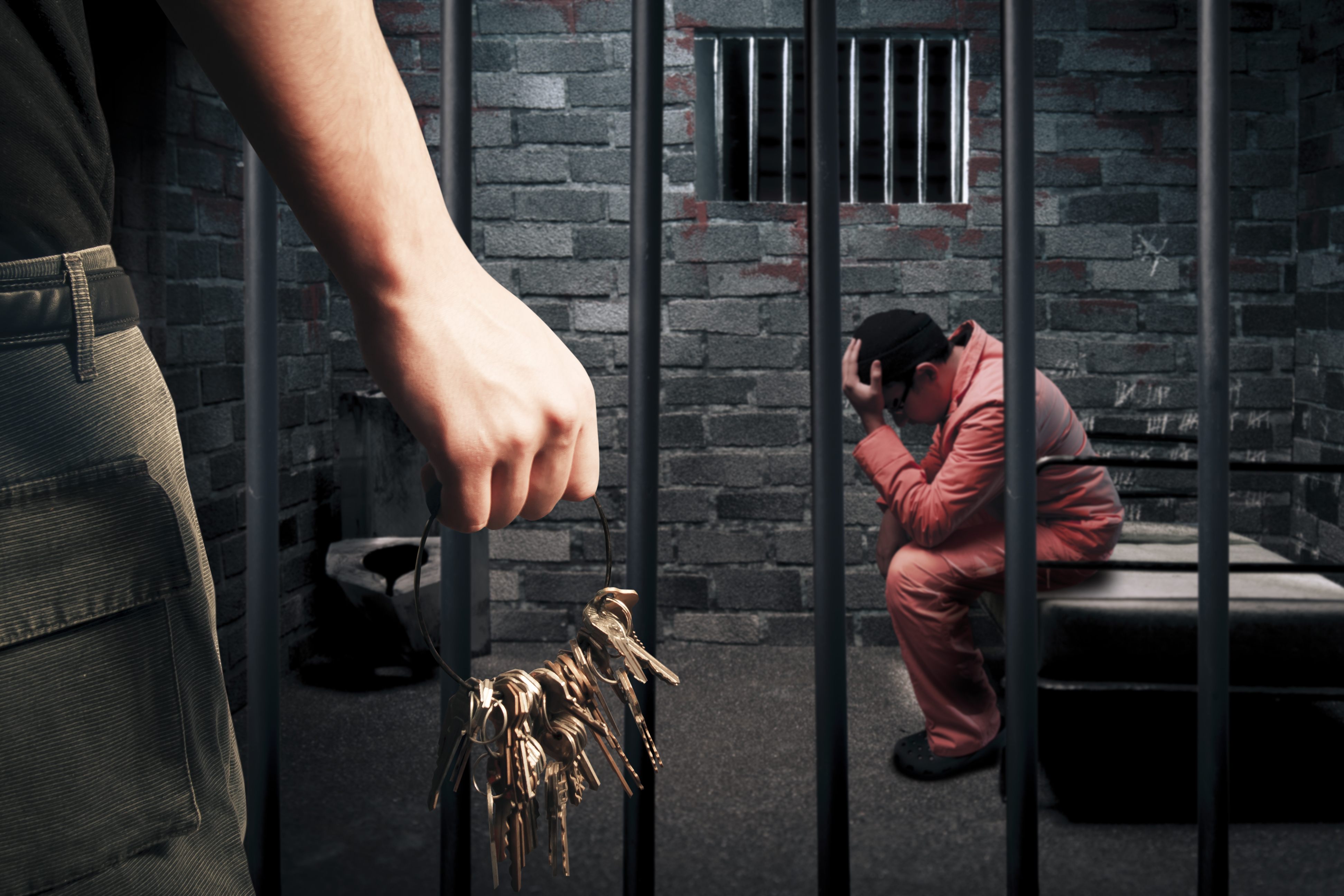 Here, we have put together a few questions that you need to ask a company before availing their bail bond service. Take a look.
Do you have credible bondsman for this job?
Simply offering useful bail bonds will not help. Commoners hardly have any idea about the legal system and the bail proceedings. If a company has experienced and knowledgeable professionals who can guide you, it can be an additional benefit for you.
Do you provide the bail bond services 24×7?
Bail is an emergency and you might need it at odd hours too. Therefore, a company which can offer you its services 24×7 is always a wise choice and more useful. So, you must ask the company this question.
After asking such pertinent questions, if you feel that we are the right choice for you, then quickly get in touch with us at the earliest.