Have you or someone you know been accused of murder charges? Have you or someone you know been caught driving under the influence of drugs or alcohol? Or have you been given a ticket for traffic rule violation? Well, sometimes life can pose you with challenges that were not your fault but due to a misunderstanding or may be you have been framed, these kinds of unfair situations are to be faxed by you. In such scenarios, you should not give up hope and battle it out. First, you must get a bail and then try to prove your innocence. We, at All About Bail Bonds, can be the right choice for you. We offer you a quality and prompt bail bonds service for felony charges, traffic law cases, DUI or DWI cases, misdemeanors, and even non-arrest cases. We are known for our smart and efficient staff who can get you a quick bail owing to our convenient location and wide network. So, if you belong to areas such as Harris County, Dallas, Fort Worth, Liberty, TX, Austin, or San Antonio, then you can opt for us.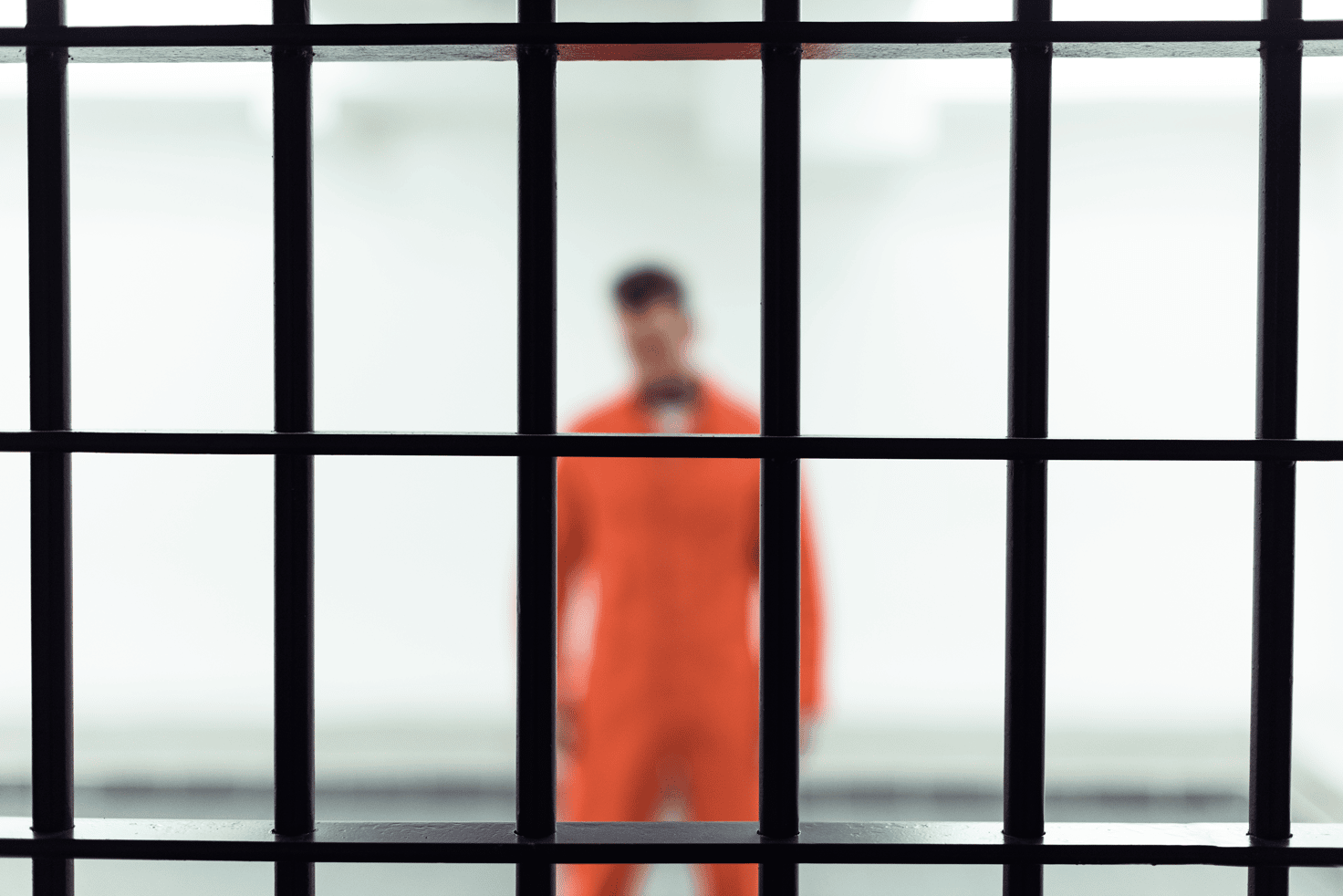 Here, we have put together a few questions to ask a company offering bail bonds. Take a look. 
1. Are you available 24×7? 
You may never know when you or someone you know can be framed for something that he or she has never done. You might need this bail bonds service at any hour of the day. You must ask the company if they are willing to offer help 24 hours 7 days of the week. 
2. How much will you charge for the bail? 
Budget is important no matter what service it is. You should ask about the estimated rates beforehand so that you can see if it is feasible for your pockets. Otherwise, you will need the time to arrange for that money from elsewhere. That is why you have to ask about the charges in advance. 
So, if you are thinking of choosing us, then quickly contact us today.