Doing something illegal is definitely not going to be appreciated. Some of the heinous acts immediately put you behind the bars. But as they say, every man is innocent until proven guilty. So, it is certainly true that if you believe that any of your loved one has been wrongly accused and need to get out of the prison, all you have to do is file for bail. But it is a highly complicated procedure. Sometimes, your loved ones may be arrested at a very odd hour or during a public holiday. In such situations, it might be difficult to get the victim out on bail. That is why you need an experienced and reputed bail bonds service. We, at All About Bail Bonds, care the right choice for you. We are a reliable and convenient source for all kinds of bails, starting with misdemeanor, felony to DWI, DUI< or traffic, and even the non-arrest bail bond. We are known for being non-judgmental, understanding, and affordable. So, if you are from areas such as College Station, Harris County, Huntsville TX, Liberty TX, Livingston TX, or Madisonville TX.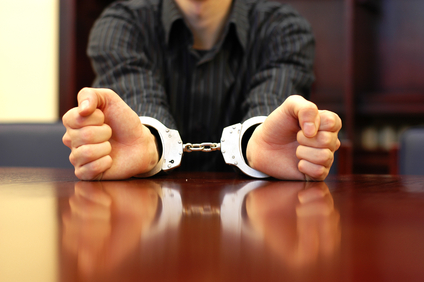 Here, we have enlisted a few things that a bail bond service must provide. Take a look. 
You might not know when you will require the services of a bail bond company. It could be late in the night or during the weekend. If the bail bond service is functional 24×7, then you can get out of the prison at any time of the day.  
There are several reasons for which you might be put behind the bars. You will need different bails for different reasons. You should see if the company offering you these bail bonds can actually offer bails for all kinds of issues such as failing to abide by traffic law, DUI, DWI, or felony cases, and so on. 
So, if you think we can provide you with such services, quickly call us at 936-703-5050 or 713-676-2227 now.