Often, you can find yourself in situations which are extremely complicated. Suppose you are caught up in a scenario which involves legal complexities. Whether you are actually at fault or have been framed, you have to first get yourself out of the situation to prove your innocence. If you have been arrested, then you will have to first look for a bail bond. Only then, can you try to gather evidence to prove otherwise. We, at All About Bail Bonds, can be the right choice for you. We are an established and reliable company which has been in this field for more than 25 years. We can provide you with a wide range of solutions, right from traffic ticket bail, DWI or DUI bail bonds, and misdemeanor bail bonds to even felony cases, and non-arrest bails. We are known for our great network owing to our convenient location along with our commitment towards all our clients. So, if you are based in areas like Dallas, Fort Worth, Liberty, TX, Austin, San Antonio, or Madisonville, TX, then you can rely on us.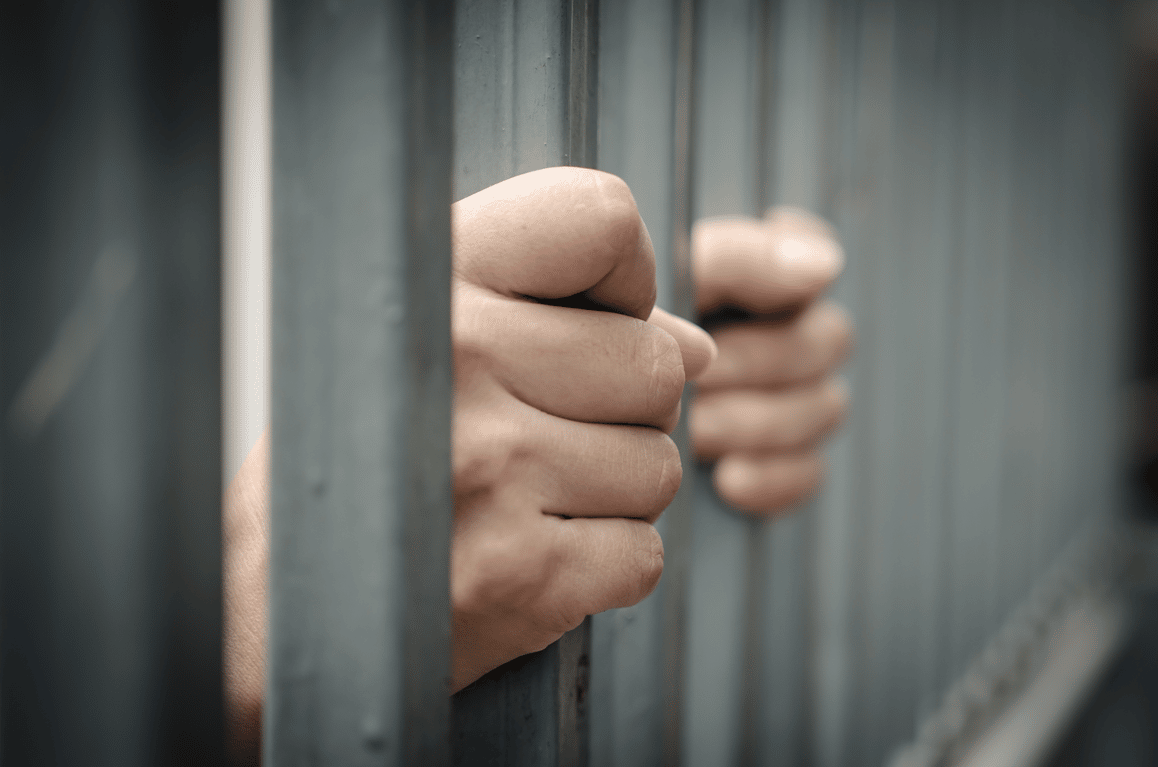 Here, we have put together a few things to check about the company offering you with bail bonds. Take a look. 
When it comes to a company that offers you this kind of important solution, you cannot take a risk. It is always better to hire a company which has been in this field for a long time because this means that the company has been able to successfully serve their clients for long which has enabled them to survive. So, you should always check the experience the company holds before making a choice. 
The next thing that you have to keep an eye on will be The reputation of the company. You have to go through the client feedback, reviews, and online ratings of the company to understand the sort of standing they have in the market. This will give you an idea of the sort of service you can expect from them and will help you make a more reliable choice. 
So, if you are interested in choosing us, contact us today.