Have you ever been accused of a crime? Sometimes, people can be framed for a crime that they did not commit. But in order to prove their innocence, you have to first get out of the custody of the authorities. In order to do so, what you will need is a bail bond. You have to look for a company which can help you with a bail bond so that you can look for evidence and fight for your rights. We, at All About Bail Bonds, can be the right choice for you. We are an established and reliable company which has been in this field for more than 20 years. We can help you with all kinds of bails, right from misdemeanor, felony cases, traffic tickets to even DUI and DWI cases, and even non arrest bails. We are known for our convenient location which makes it easier for us to network with many jails along with our prompt and efficient services. So, if you are based in areas like Dallas, Fort Worth, Austin, San Antonio, Harris County, or Katy, TX, then you can opt for us.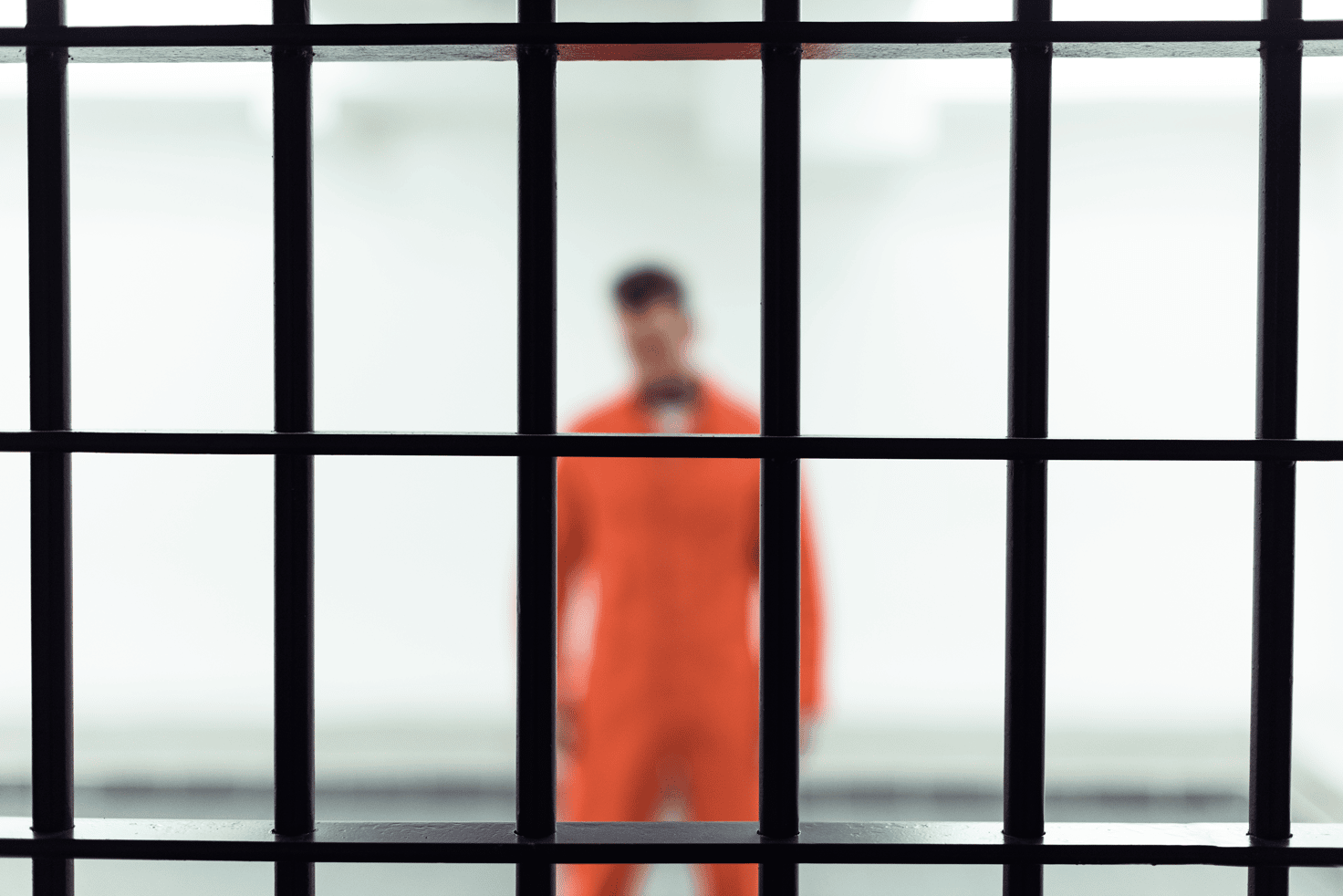 We have put together a few questions to ask a company offering you bail bonds. Take a look. 
How much time will it take to get the bail?

 
Some cases are quite critical and you might have to prove your innocence as soon as possible. In such a scenario, the need for a bail is all the more urgent. That is why you must ask the company in how much time approximately, they can grant you the bail. 
How much would you charge for the services?

 
Everything comes for a price and even your freedom. That is why you need to ask the company about the charges they will take for these kinds of bail bond services. If you get an estimated rate, you can understand if the company is affordable or not. 
So, after getting these answers, if you are thinking of choosing us, contact us today.